Hello friends! First off, I have a brand new website! It's been in the works for a while now and I'm so excited to have a fresh face. This website was designed by yours truly, me, as I'm also a graphic and web designer.
Second, I want to take some time to introduce myself. If you haven't figured it out yet, my name is Caitlin, and I'm your midwest love and portrait photographer. I've been in the photography game for a couple of years now. I shot my first wedding in 2014 for a close high school friend for $100 and here I am in 2022 (doing the same thing for more than $100). How far we've come.
Discovering Photography
In high school, I got a classic Canon point-and-shoot camera and I would go around taking pictures of literally everything. Mostly nature and myself (don't forget the classic mirror selfies with friends). I thought, "Hey…I like this. Maybe I want to be a photographer when I'm older." and the rest is history.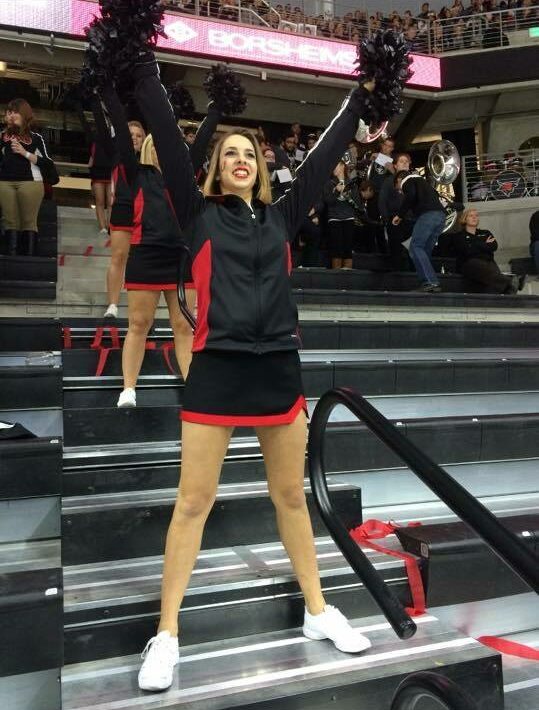 College
I attended the University of Nebraska at Omaha. I graduated in 2017 with a bachelor's in Studio Art with a concentration in Graphic Design and a minor in Art History. During my time at UNO, I performed and competed with the UNO Dance Team for three years helping the team rank third nationally. I continued to pursue photography gigs during my college years but after graduating I got a full-time job with a design agency. In college, I found my other passion – graphic design. I had done some design stuff in high school and taught myself photoshop in middle school but the world of branding was introduced to me in college. I pursued a design job post-graduation rather than photography for a couple of years.
Welcome to adulthood
I worked at a design agency, Verdant Creative, for 2 years before I went out on my own. I started my own design business in October of 2020…Great time to start a new business. During my time at Verdant Creative, I still grew my photography business and was actually quite busy. Once I left my full-time job, I was able to focus on growing my photography business even further. I love the freedom I have without a 9 to 5.
More About Me
Originally from Le Mars, IA, I moved to Omaha in 2013 for college and stayed ever since. As well as owning two businesses, I also work at Nebraska Dance as their in-house designer and photographer. I grew up dancing so you could say that is another passion of mine – whether it's on stage or in my living room.
I love meeting new people, traveling, a good cup of coffee and glass of wine, eating delicious food, creating tik toks, going on long walks, bathing in the sun, and listening to music that makes me feel.
As much as I love to work hard, I like to play harder. Spending time with friends and not just living for the weekend is important to me. I try to make every day either fun, productive or fulfilling but I also make sure to take days to rest. I believe in the power of self-care. I've experienced burnout many times before so knowing when to rest is a skill.
If my free time, I create self-portraits as a creative outlet. They are completely different from my client work. Creating self-portraits has helped me expand my skill set. Below are a couple of my favorite photos. If you want to check out more, visit and follow me on Instagram. (trigger warning: fake blood)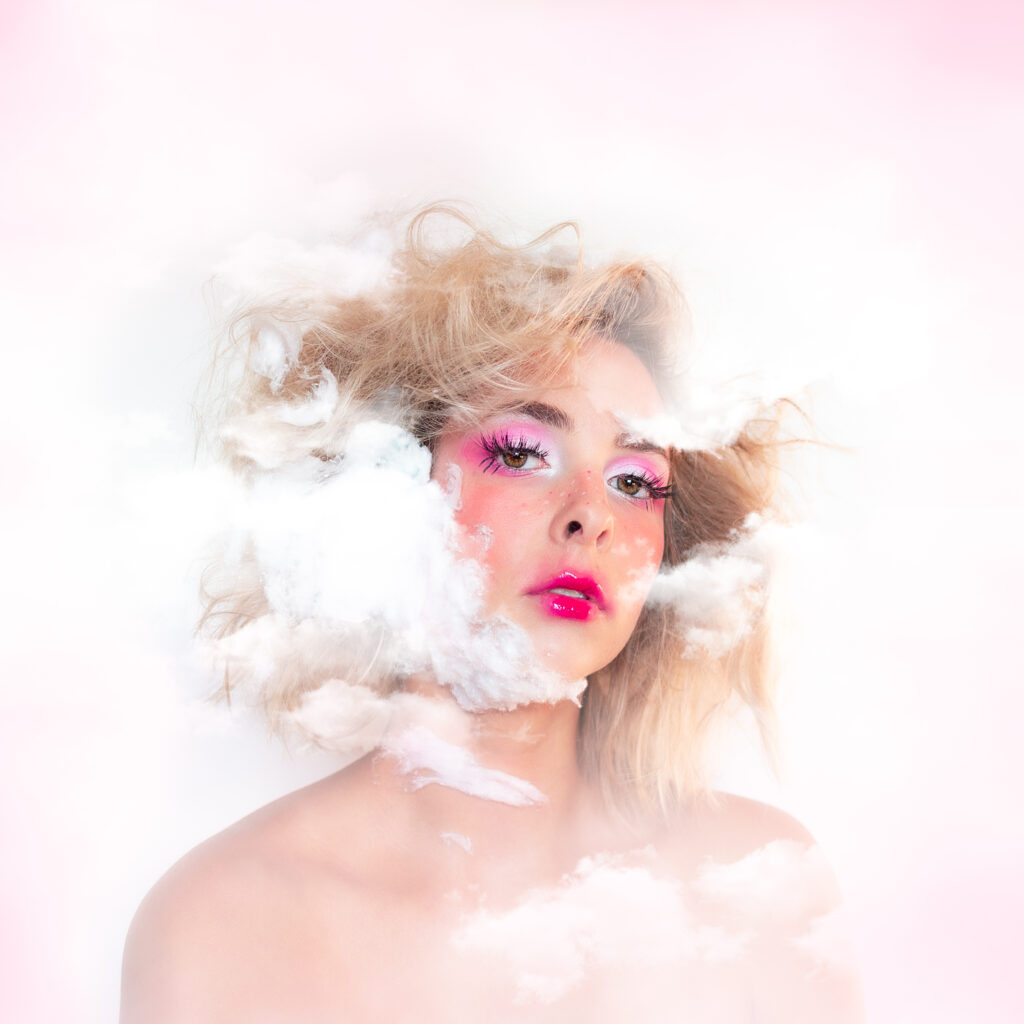 What's next?
I plan on continuing doing what I love and focusing on shoots that bring me joy. I love capturing people's beauty and raw emotions which means I focus on a lot of candid work. I hope to break into more intimate or destination weddings. I love to travel and want to provide my services to everyone who loves my work while gaining new experiences.
Start a Conversation
If you love my work, message me today. it's important that we vibe well together and I understand you or your relationship so I can capture you or your love in its best angle.