Taking a look back at past photography…
Warm July Wedding in Omaha, NE – 2021 Reflection | Omaha Photographer
My first wedding in 2021 was at the end of July. Sharon and Terry were the most adorable couple so I was absolutely pumped to shoot their intimate, downtown Omaha wedding. The Vintage Ballroom provided a warm and welcoming environment for Sharon and Terry's closest friends and family to gather to celebrate their love.
I'm reflecting on last year's photography not only because I launched a new site in 2022 with a new blog but to see how far I've come. It's funny – a year is a long time but I'm always saying "it's already been a year?" The days seem to fly by.
I loved getting to capture and celebrate Sharon and Terry's love and I'm wishing them a happy one-year anniversary!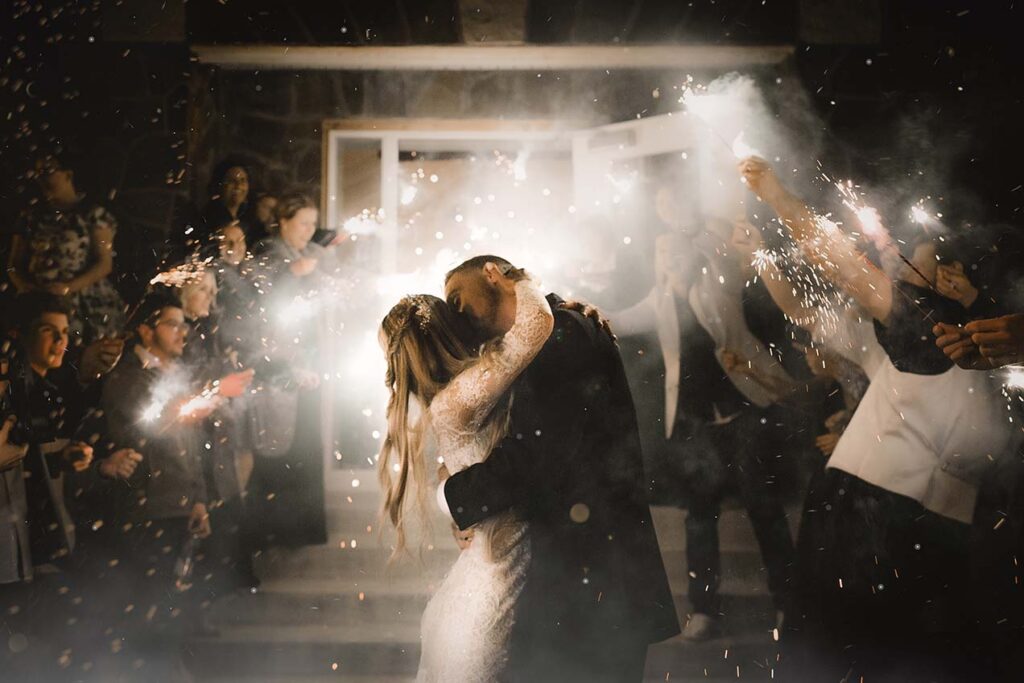 Are you Interested in me capturing your love?
Whether you have been waiting for your wedding day since you were a little one or you never thought you'd be the one getting married…it's one of the most important days of your life (and probably your mom's.) Let's make it special!
Contact me today to get more info and pricing!