Spring Wedding Photography in Omaha, NE
2022 May Wedding | Omaha Photographer
I spent the Saturday of Memorial weekend celebrating and capturing Hannah and Connor's love. The young couple held their beautiful and sunny wedding at The Barn at the Ackerhurst Dairy Farm in Omaha, NE. The farm's tree-lined exterior made for a beautiful backdrop for all of the wedding parties and family photos while the barn's interior made for a warm and romantic reception area.
A unique thing about Hannah and Connor's wedding was that we did a first look with their parents because how many times do you get to dress to the nines!? This was a fun and different moment to capture on camera.
I'm so blessed to have been this beautiful couple's wedding photographer – from their engagement photo to their sparkler exit! Please enjoy all of my hand-selected favorite photos from the wedding day.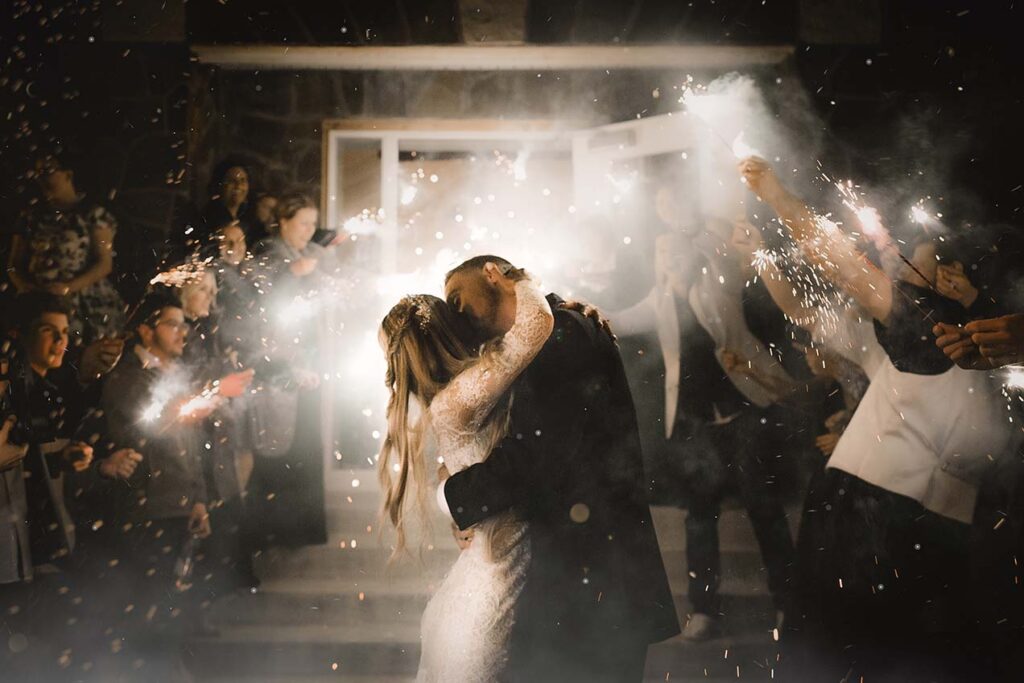 Are you Interested in me capturing your love?
Whether you have been waiting for your wedding day since you were a little one or you never thought you'd be the one getting married…it's one of the most important days of your life (and probably your mom's.) Let's make it special!
Contact me today to get more info and pricing!