For the lovers & dreamers
Omaha-based love and portrait photographer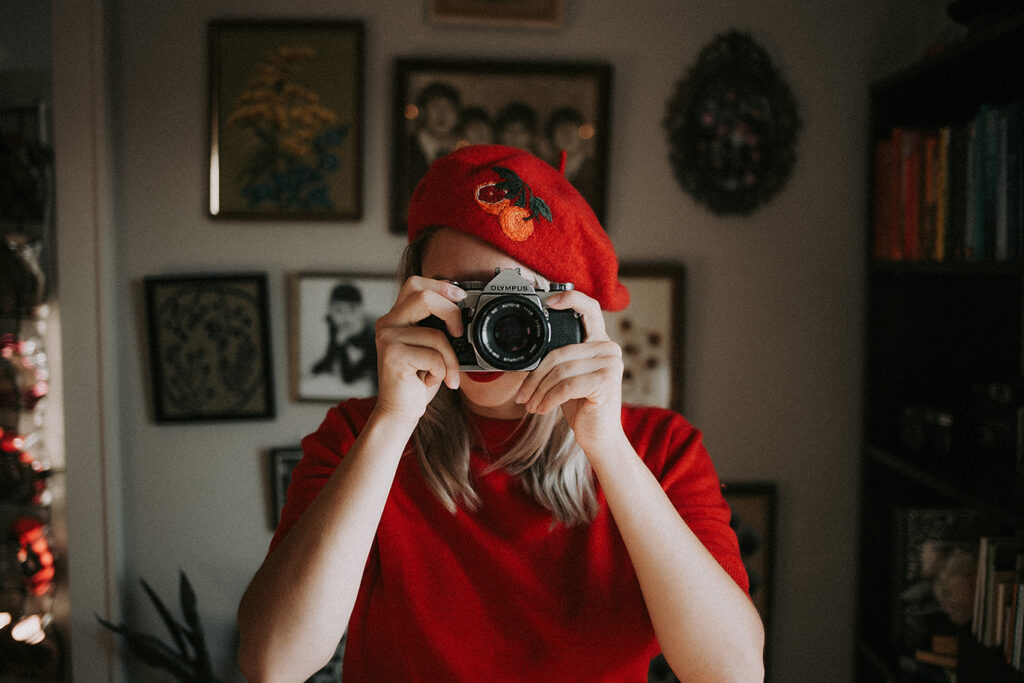 Welcome to Caitlin and Camera! I'm your fun-loving midwest portrait and wedding photographer. I have a passion for capturing merriment, movement, and memories. I love working with people who crave adventure and a little creativity with plenty of laughs along the way. 
If you love having fun, looking on the bright side of life, and living joyously, then we might be a good match. 
Contact me today if you are interested in a session. Dates can be limited so let's get you in the books now. I'm always available to meet over a cup of coffee or a glass of wine.
Your fun-loving Midwest photographer
"We are so happy that we chose Caitlin to do our engagement and wedding photos!
They turned out SO BEAUTIFUL and she got all the pictures we wanted! We highly recommend her and hope to have her take more photos of us in our future!"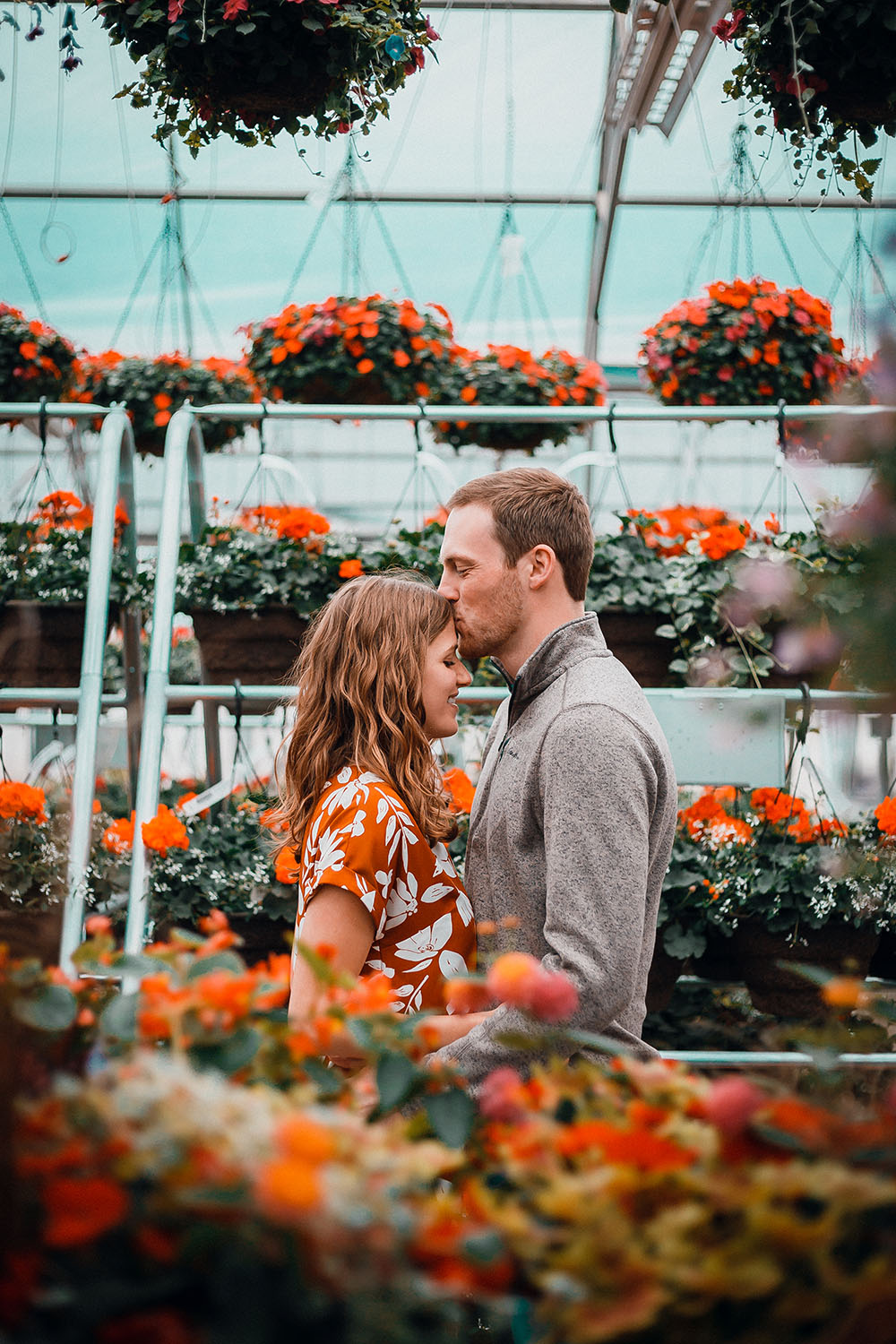 Recent Shoots, Client Resources, and Little Tid Bits
Make your move Contact me today to discuss capturing memories →