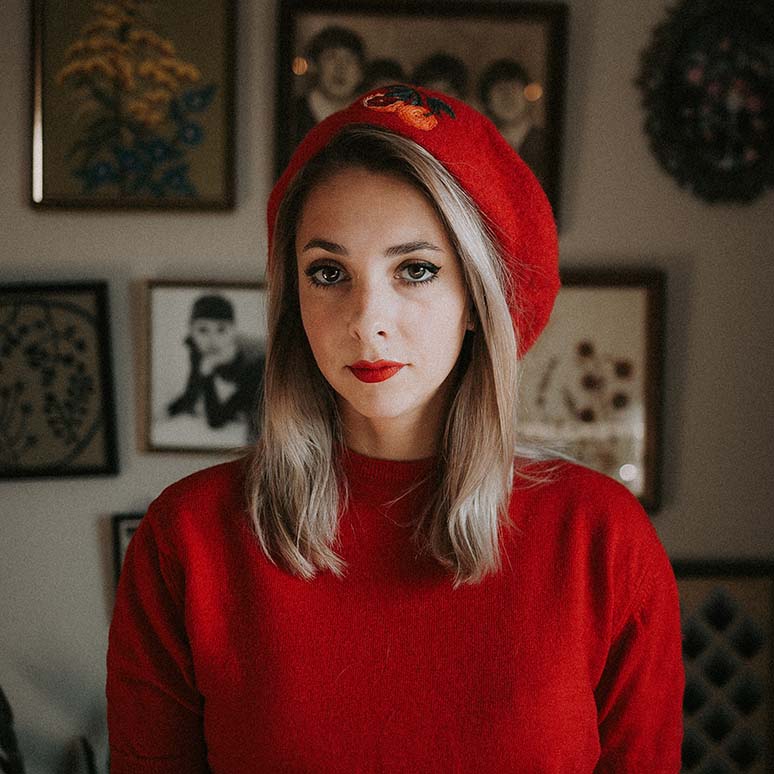 You already know I'm Caitlin but let me tell you a little bit more about me. Originally from small-town Iowa, I moved to the bustling metropolis of Omaha in 2013 for college and have stayed ever since. 
After studying graphic design and dancing at the colligate level at the University of Nebraska-Omaha, I was working for a design agency in Omaha while starting my own photography business. Originally known as Caitlin Manley Photography, Caitlin and Camera was born in 2014. 
Over the years, I've shot a vast genre of photos and discovered that weddings and portraits are what truly bring me joy. I love capturing people in their most natural, radiant moments. Freezing those memories for a lifetime. 
When you book me, you're not just booking some random photographer. You are booking someone who is completely invested in you and your story because I am a storyteller.
Not everyone is a natural in front of the camera but with me, you'll look like a seasoned model. I'll help you feel comfortable, helping pose you and keeping the energy up. Let's capture your love, future, and journey.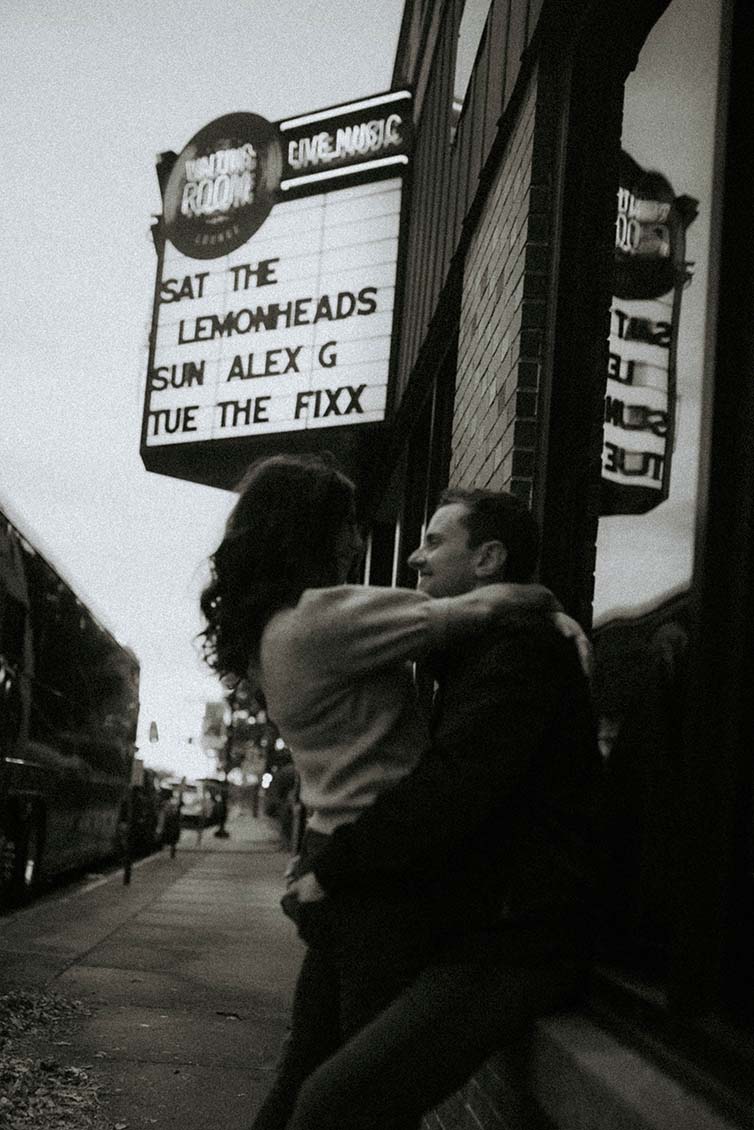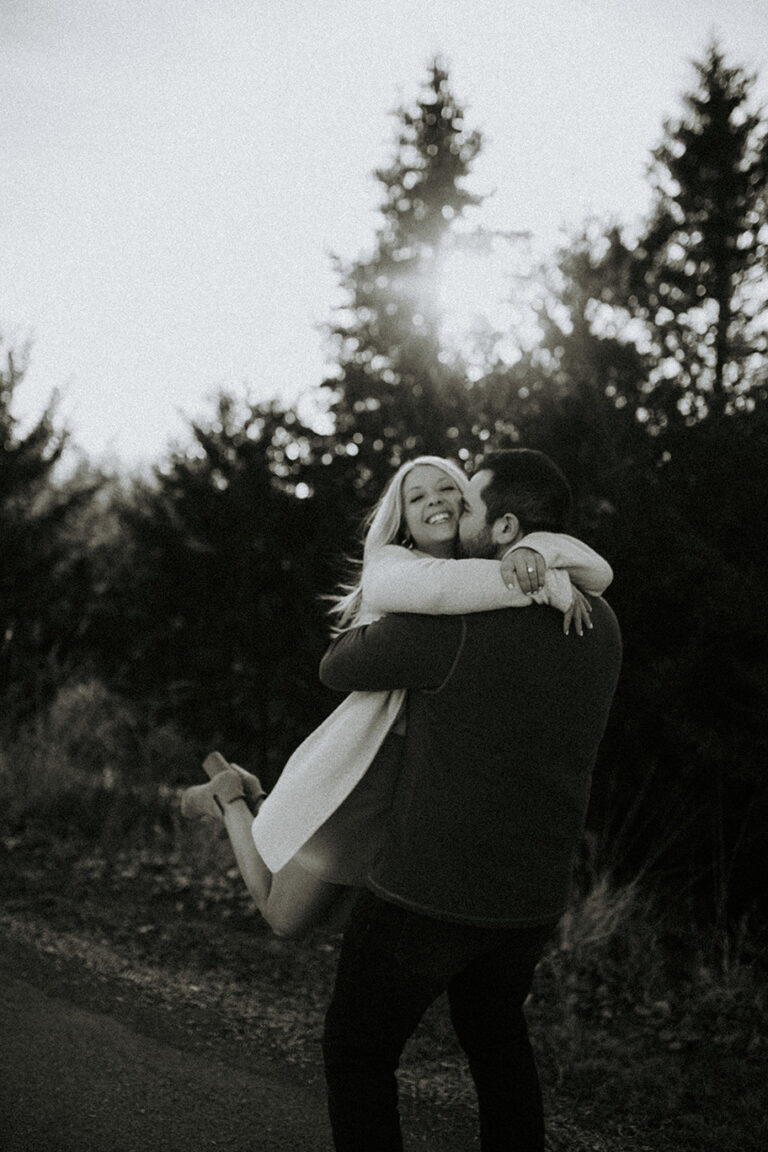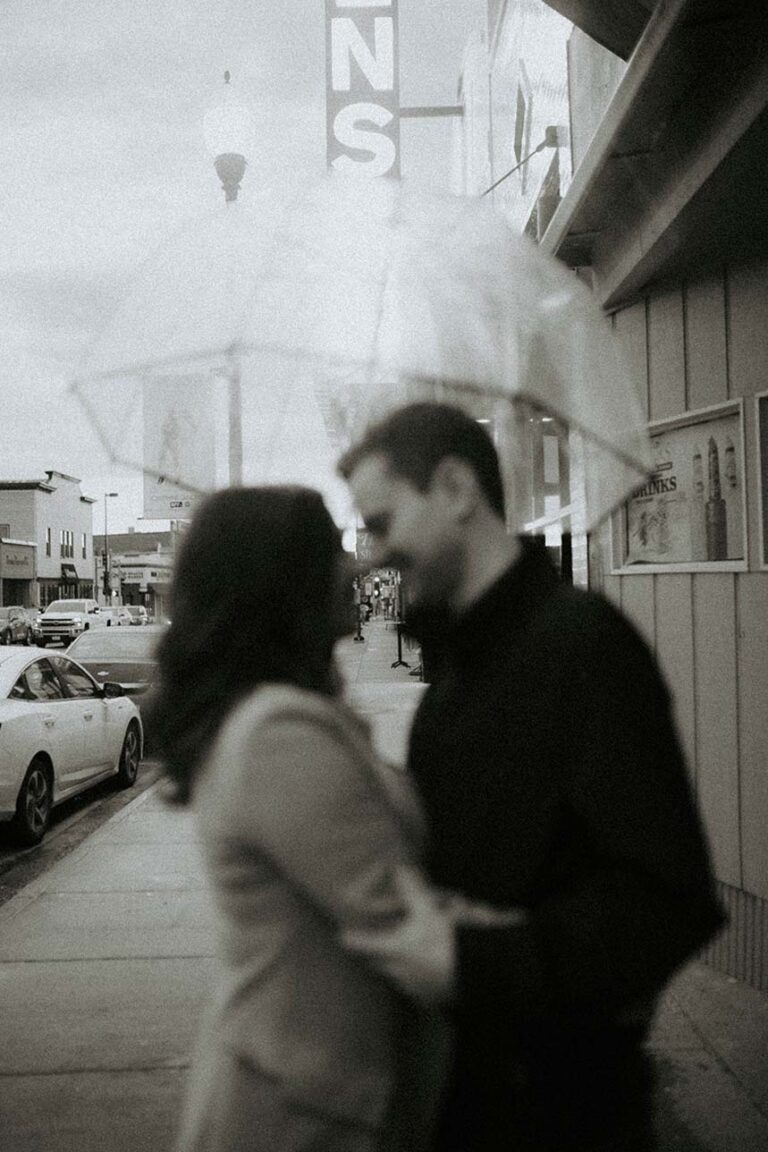 People have asked and I have listened! So I curated a gear I use and gear I want wishlist, as well as favorite fashion pieces, and other amazon finds that I swear by into one storefront. Check it out!
As Belle sang in Beauty and the Beast, " I crave adventure in the great wide somewhere!" I love traveling and exploring new places. Even exploring Omaha and the places around me is just as fulfilling. Want to keep up with my whereabouts? Follow me on the gram!
You're looking at the voted best-dressed class of 2013. Fashion is another way to express myself. When people say life isn't a fashion show, they're wrong. I believe when you look good you feel good. Follow along on my fashion and fashion history journey.