Your favorite Midwest / destination
love and portrait photographer
Welcome to Caitlin and Camera, your go-to destination for capturing beautiful moments in Omaha and beyond. I'm Caitlin, an Omaha wedding photographer specializing in natural light and photojournalistic wedding photography. Let me take a moment to share a little bit about myself.
Hello there! I'm Caitlin...
Originally hailing from a small town in Iowa, I made my way to Omaha in 2013 to pursue my college education. I studied graphic design and also indulged my passion for dancing at the collegiate level at the esteemed University of Nebraska-Omaha. During this time, I was fortunate to work for a prominent design agency in Omaha while simultaneously embarking on my own photography venture.
In 2014, Caitlin and Camera was born, stemming from my earlier photography endeavor known as Caitlin Manley Photography. Throughout the years, I have had the privilege of capturing a wide range of photographic subjects. However, it is within the realms of weddings and portraits where my true passion lies. There is something truly magical about freezing those natural, radiant moments that define our lives, and preserving them for a lifetime.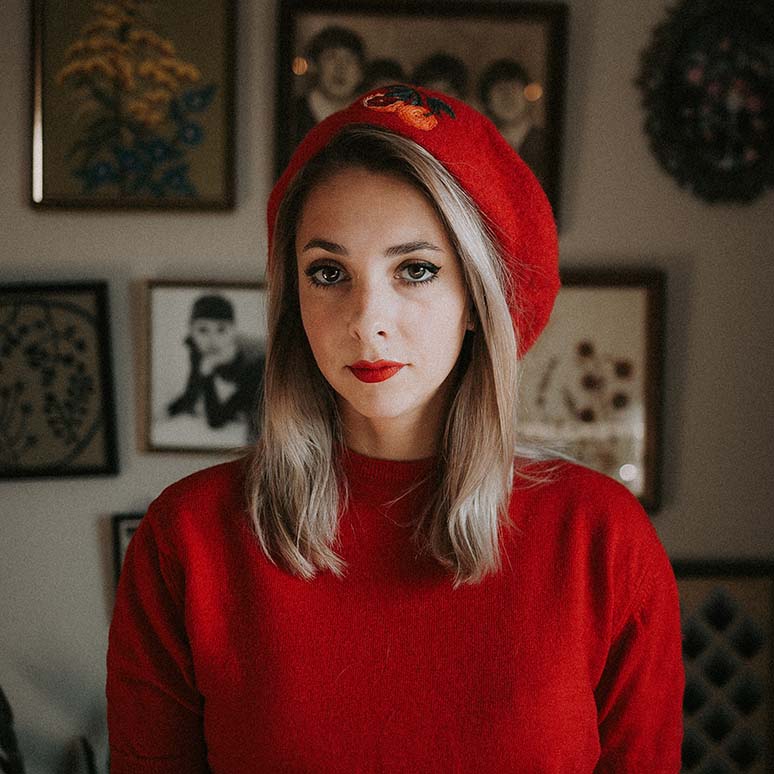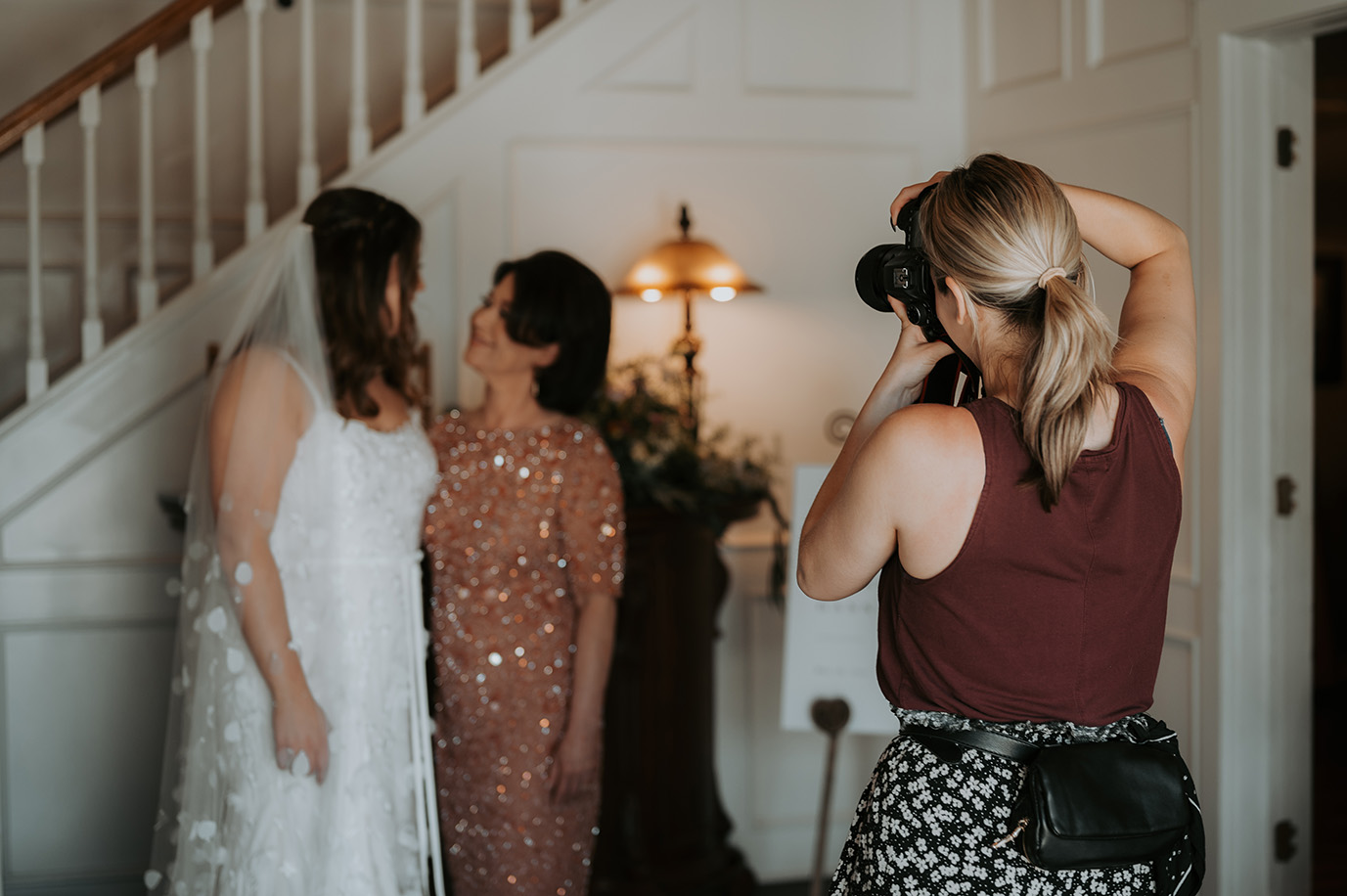 As an Omaha wedding photographer, I pride myself on my ability to work with natural light, harnessing its beauty to enhance the emotions and authenticity within each frame. This approach allows me to create stunning imagery that reflects the true essence of your special day. I strive to document every precious moment, from the heartfelt exchange of vows to the exuberant celebrations, with a keen eye for detail and a commitment to storytelling.
My style can best be described as photojournalistic and documentary-inspired. I believe that the most compelling images are captured when people are uninhibited, their true selves shining through effortlessly. By blending into the background and observing the genuine interactions and emotions, I am able to curate a collection of photographs that truly encapsulate the spirit of your wedding day.
When you choose Caitlin and Camera as your Omaha wedding photographer, you can expect a personalized and attentive approach. I understand that every couple is unique, and it is my mission to portray your love story in a way that resonates with you. I take the time to get to know you, listen to your vision, and ensure that every cherished moment is documented with precision and artistry.
I am thrilled to embark on this journey with you, capturing memories that will last a lifetime. Whether you're exchanging vows in Omaha or exploring a destination wedding, I am ready to preserve your precious moments with the utmost care and creativity.
When you book me, you're not just booking some random photographer. You are booking someone who is completely invested in you and your story because I am a storyteller.
Not everyone is a natural in front of the camera but with me, you'll look like a seasoned model. I'll help you feel comfortable, helping pose you and keeping the energy up. Let's capture your love, future, and journey.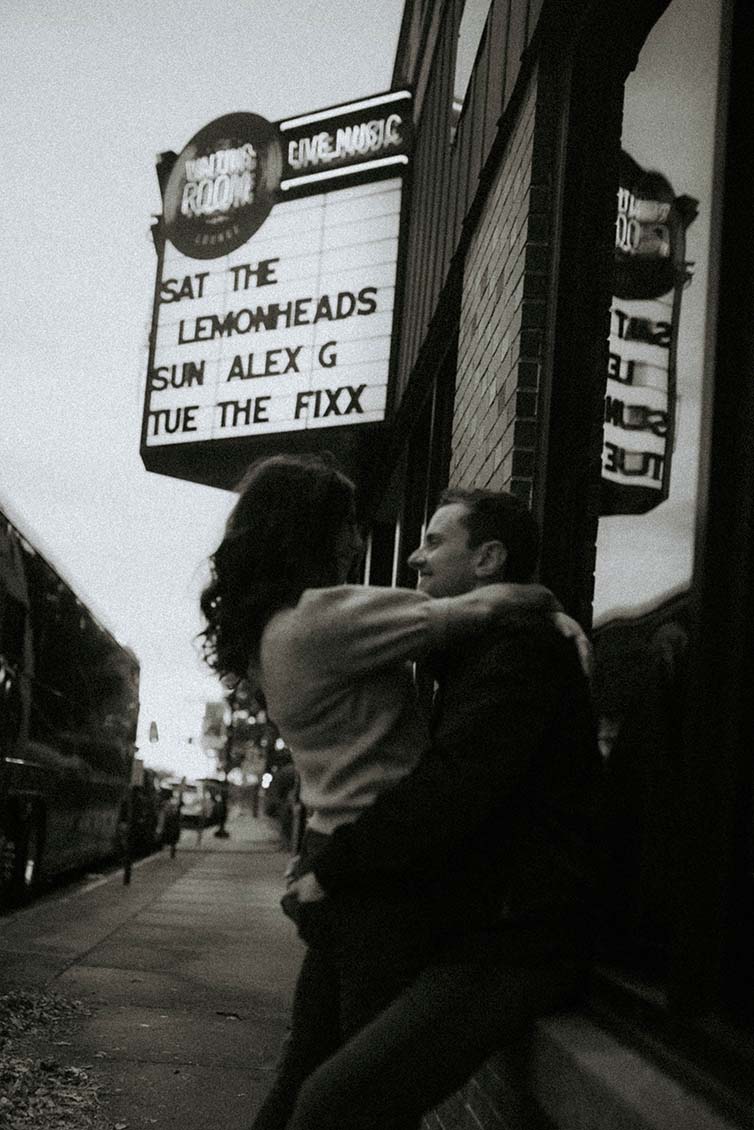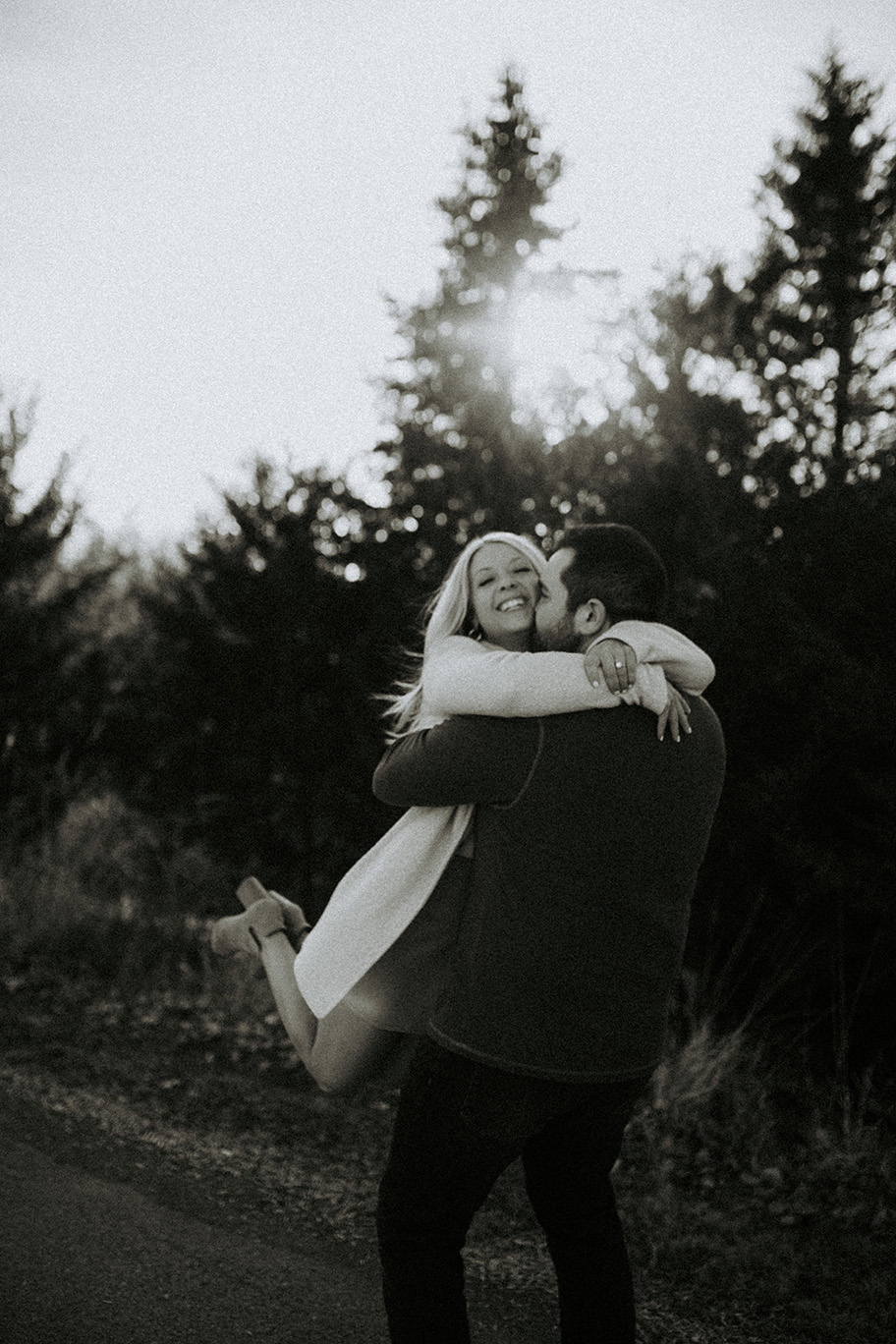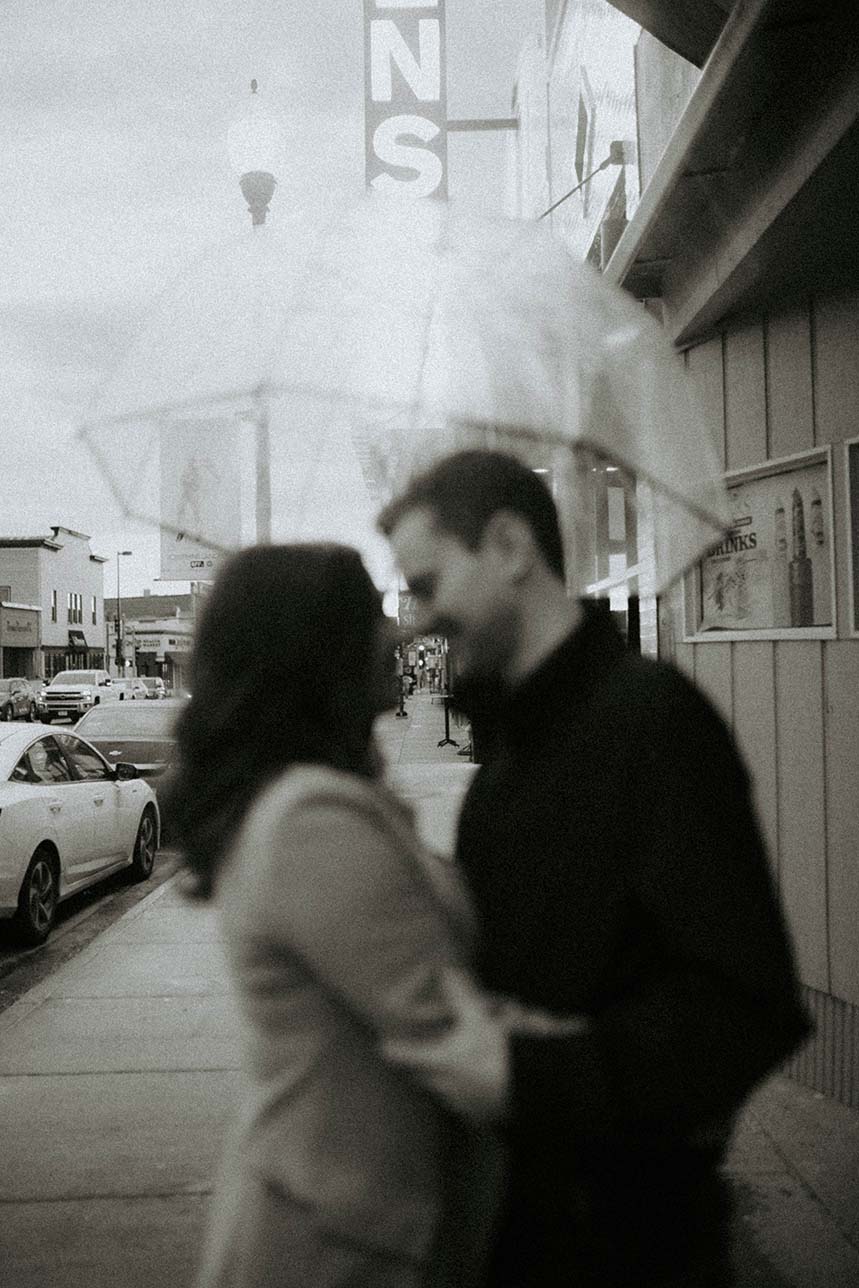 People have asked and I have listened! So I curated a gear I use and gear I want wishlist, as well as favorite fashion pieces, and other amazon finds that I swear by into one storefront. Check it out!
As Belle sang in Beauty and the Beast, " I crave adventure in the great wide somewhere!" I love traveling and exploring new places. Even exploring Omaha and the places around me is just as fulfilling. Want to keep up with my whereabouts? Follow me on the gram!
You're looking at the voted best-dressed class of 2013. Fashion is another way to express myself. When people say life isn't a fashion show, they're wrong. I believe when you look good you feel good. Follow along on my fashion and fashion history journey.