Wedding, Engagement, & Elopement Photography
for the wildly in love
Wedding, Engagement, & Elopement Photography
For the wildly in love
Wedding, Engagement, & Elopement Photography
For the wildly in love
Wedding, Engagement, & Elopement Photography
For the wildly in love
midwest and destination love photographer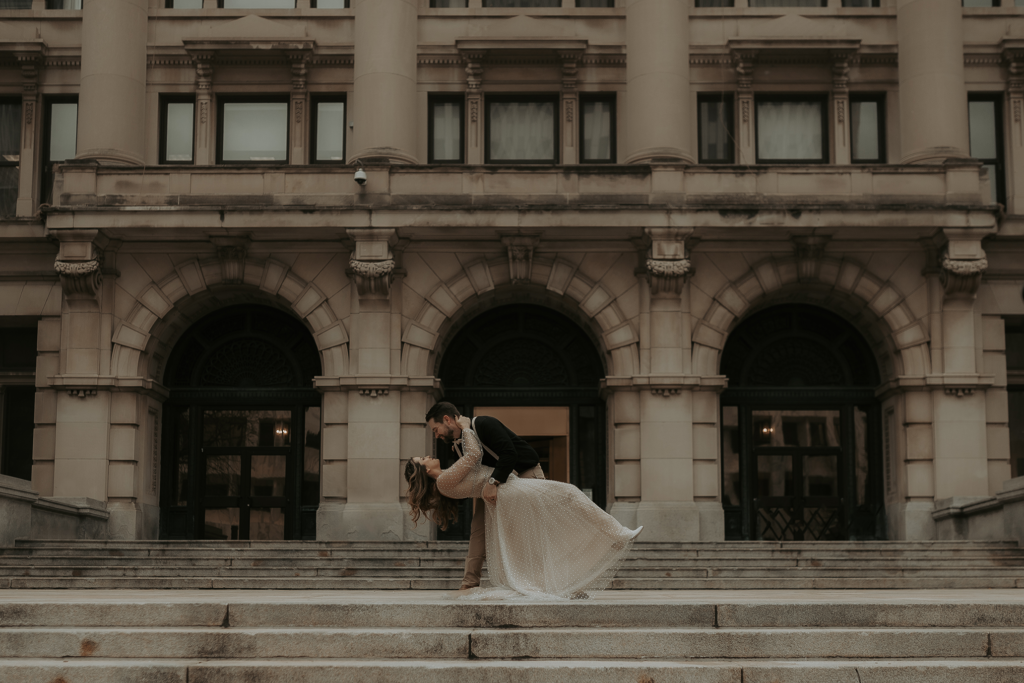 Welcome to my world of love, laughter, and happily-ever-afters! I'm Caitlin, your go-to Omaha wedding photographer, and I'm here to capture the magic and emotions of your special day. From heartfelt vows to joyous celebrations, let's embark on a journey together, creating memories that will last a lifetime.
As an Omaha wedding photographer, I consider it an honor to document the most important day of your life. I thrive on the energy and excitement that surrounds weddings, and I'm passionate about capturing every candid moment, every stolen glance, and every teardrop of joy. My goal is to create a visual narrative that reflects the unique love story shared by you and your partner.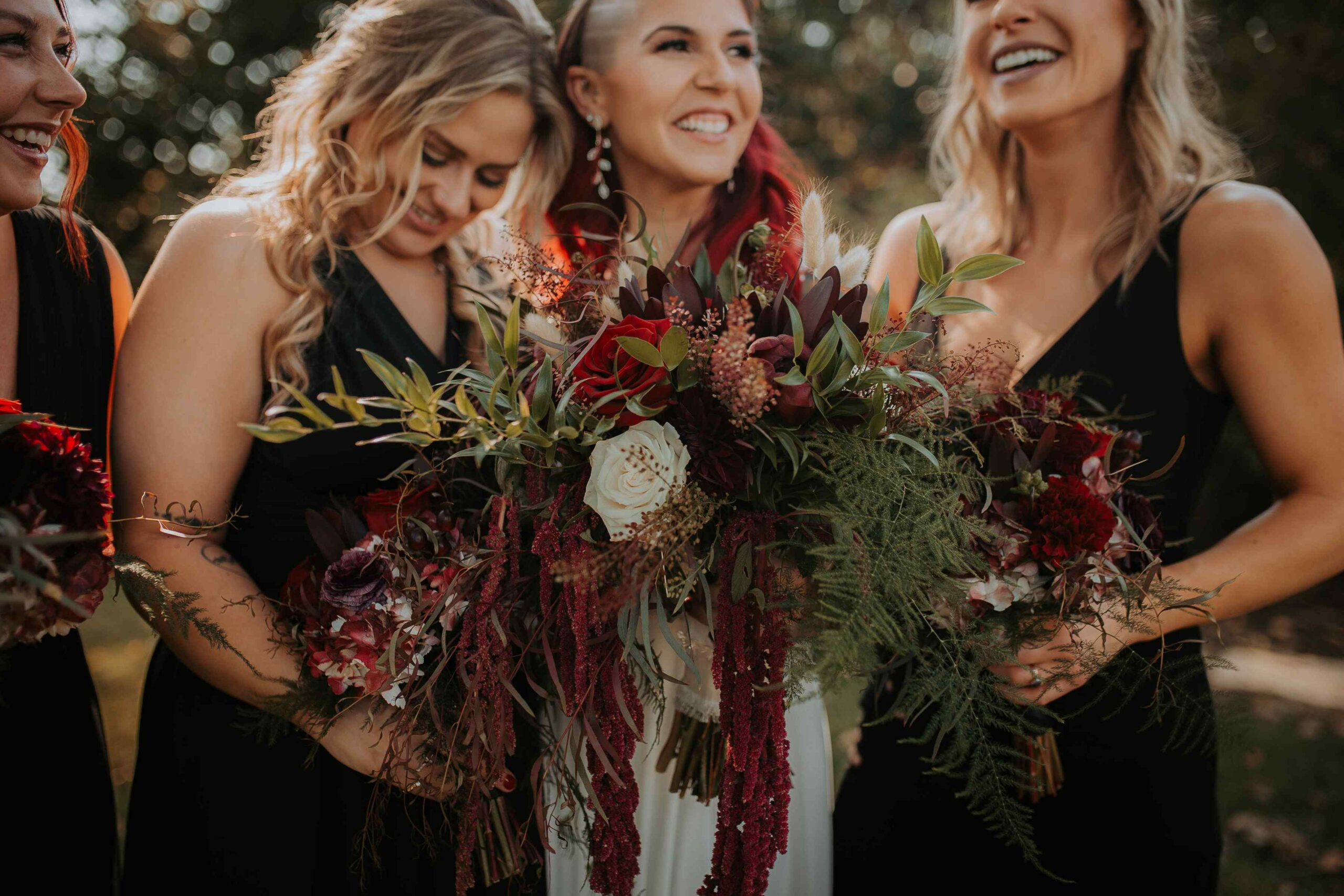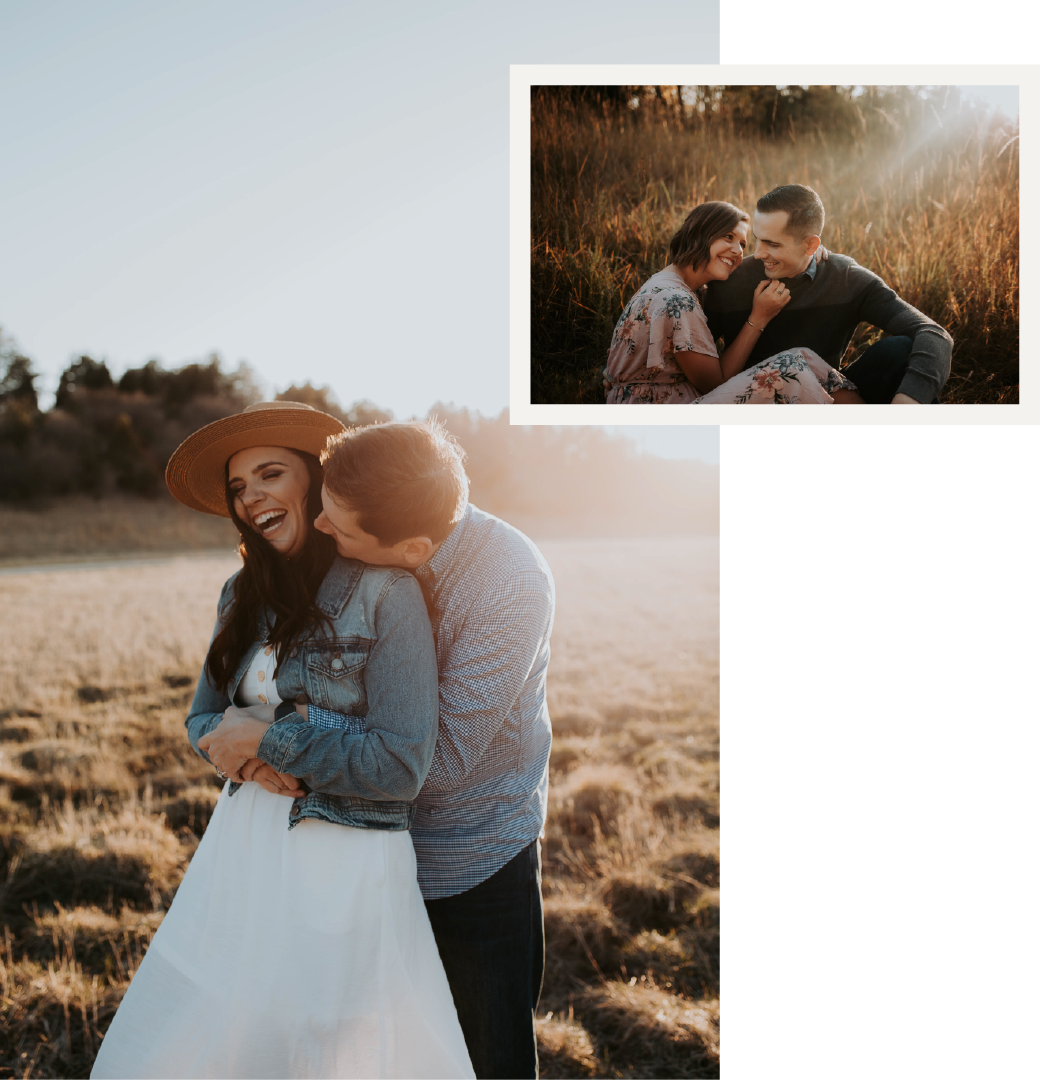 Engagements are an essential part of your journey to the altar, and I'm thrilled to be a part of this exciting chapter. As your engagement photographer, I'll help you feel relaxed and comfortable, allowing your true selves to shine through. Together, we'll create images that encapsulate the joy and anticipation of this beautiful milestone.
Your wedding day is an extraordinary celebration of love, and I'm here to ensure that every precious moment is documented with passion, creativity, and an unbridled enthusiasm. I pour my heart and soul into every photograph, and I consider it a privilege to be entrusted with capturing the memories that will be cherished for generations to come.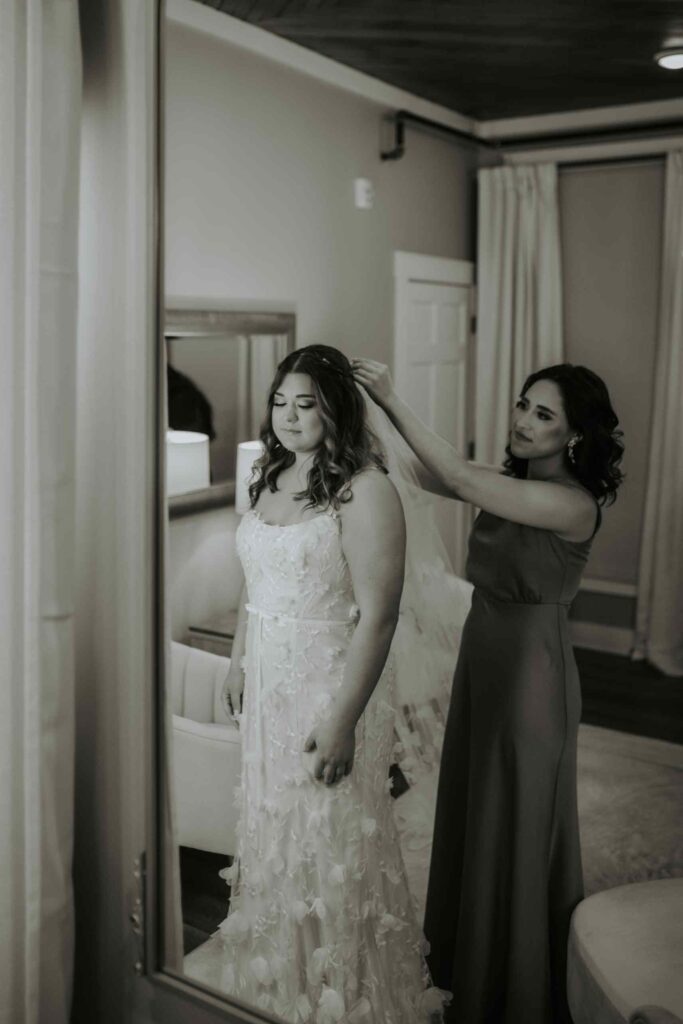 Omaha-based // available to travel
By your side starting on day one
From the initial consultation to the final delivery of your stunning images, I am committed to providing you with an exceptional experience. I believe that the best photographs come from genuine connections, so I take the time to get to know you, your story, and your vision. This allows me to tailor my approach and ensure that your wedding photos are a true reflection of your personalities and the love you share.
When it comes to wedding photography, my style can be described as a perfect blend of classic elegance and contemporary creativity. I'm not just a photographer, but also a storyteller, weaving together the intricate details, the raw emotions, and the unforgettable moments to create a timeless collection of images.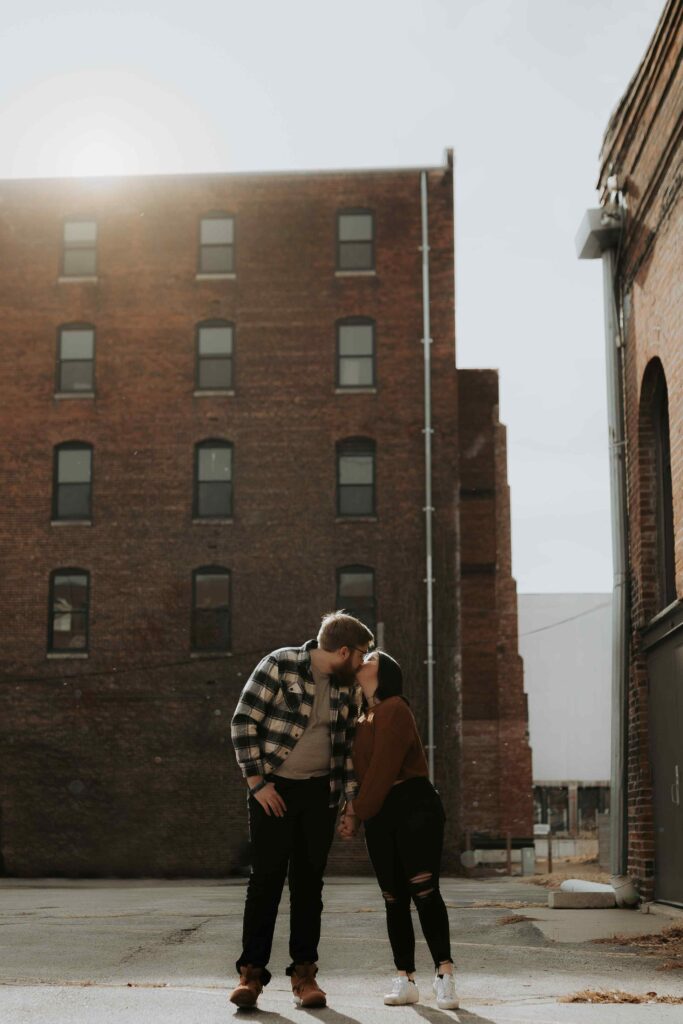 Let's embark on this incredible adventure together. Whether you're planning an intimate gathering or a grand affair, I'm here to bring your vision to life. Contact me today, and let's discuss how we can create a wedding photography experience that is as unique and extraordinary as your love story.
Please fill out my wedding and engagement inquiry form and I will get back to you as soon as possible. Thank you!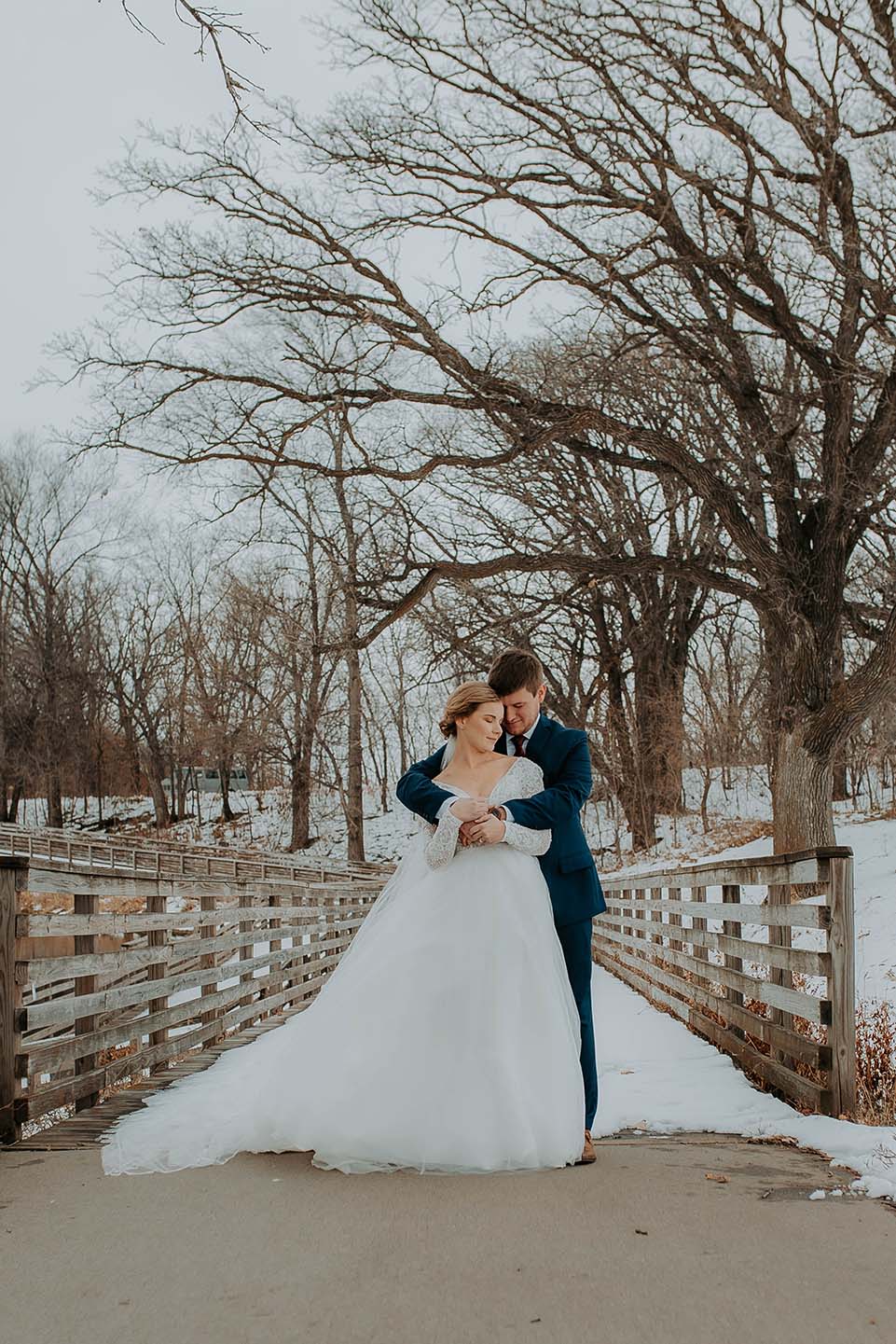 Love Letters to Caitlin & Camera
"We highly recommend Caitlin & Camera for all of you picture needs! She did such an amazing job capturing our perfect wedding day! The turn around time for picture editing was very reasonable (we got them back about a month after the wedding)! If you are in the search for a photographer, do not overlook Caitlin!"
Frequently Asked Questions
If you have any other questions that I didn't hit here, please send me a message and I'll get back to you as soon as possible.
Do you accept payment plans?
Absolutely! I can do any kind of plan that works for your lifestyle. Monthly, quarterly, two big payments, whatever makes you comfortable. 
What happens if I need to reschedule or cancel?
Life happens and mother nature can be a bitch. If we need to reschedule, just contact me and we will set a new date. Easy.
If you need to cancel your session, you will not recieve your deposit back as it is non-refundable but if you've paid more, than I will pay you back for that amount.
Will there be a second shooter?
I typically work by myself but if either I or you feel like a second shooter is necessary then arrangements at an extra cost will be made! 
What are you travel fees?
This fee will be based on driving distance and accommodation pricing. The areas that will not need this fee is anything inside a 30 miles radius outside of Omaha, NE. 
Will I have printing rights?
All my clients have printing rights so if you prefer to print your photos with a different vendor. 
Can I order prints through you?
Yes! I  have a print store that you can access directly in your gallery that offers prints, canvases, framed art, cards, and more.
Can I have the raw photos?
Nope! I don't give out my raw, unedited photos as the final product is part of my art style and part of what you're paying for. 
You really don't want to see those raws…a lot of work go into the final photos.