Midwest Portrait Photographer
For beautiful souls, big milestones, and documenting your days.
Caitlin and Camera is your favorite Midwest senior portrait photographer specializing in celebrating one of your life's biggest milestones! Through authentic and artistic photography, I'll capture your unique look, talents, and hobbies.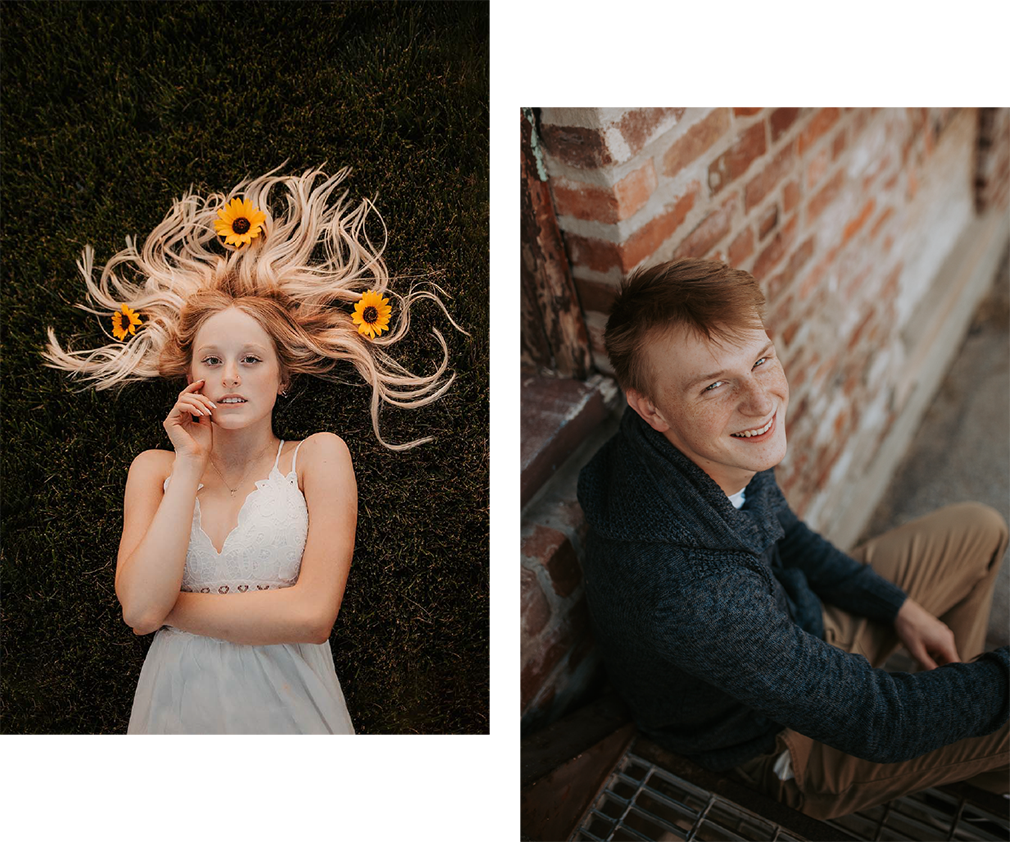 Please fill out my senior session inquiry form to receive a senior portrait guide and booking link. Thank you!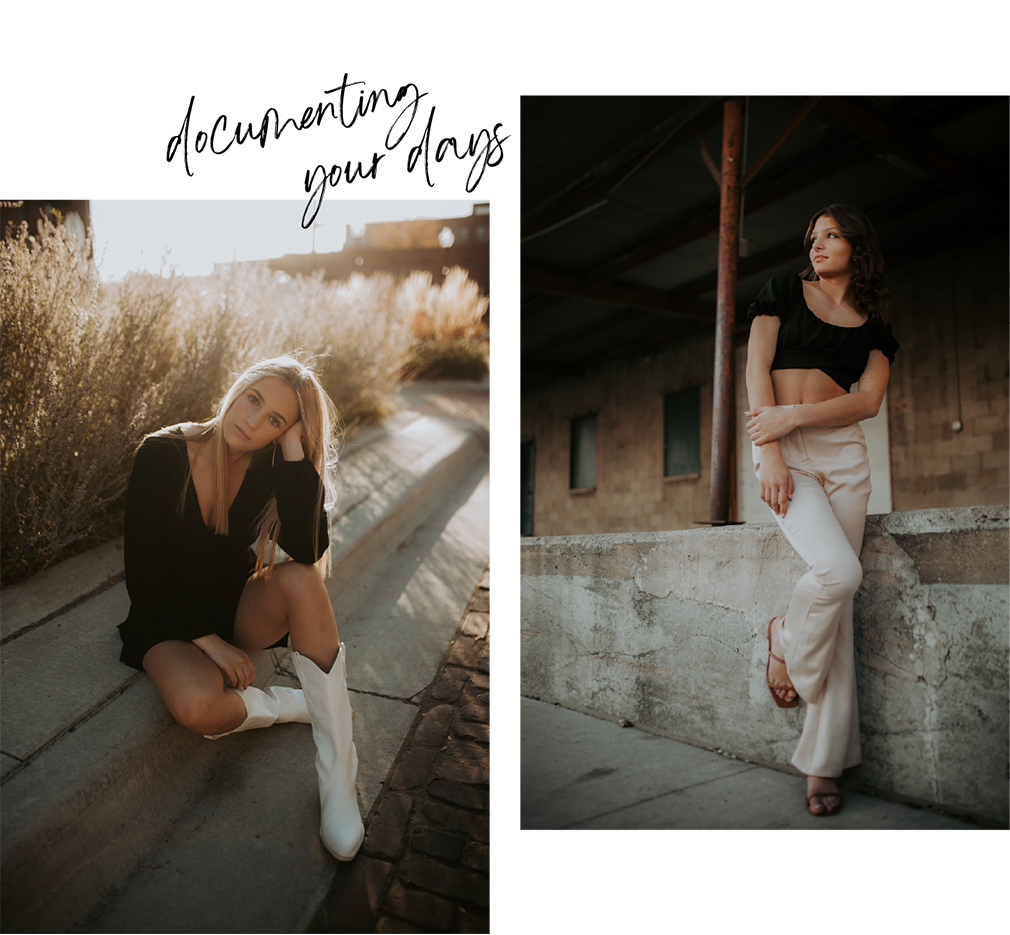 Frequently Asked Questions
If you have any other questions that I didn't hit here, please send me a message and I'll get back to you as soon as possible.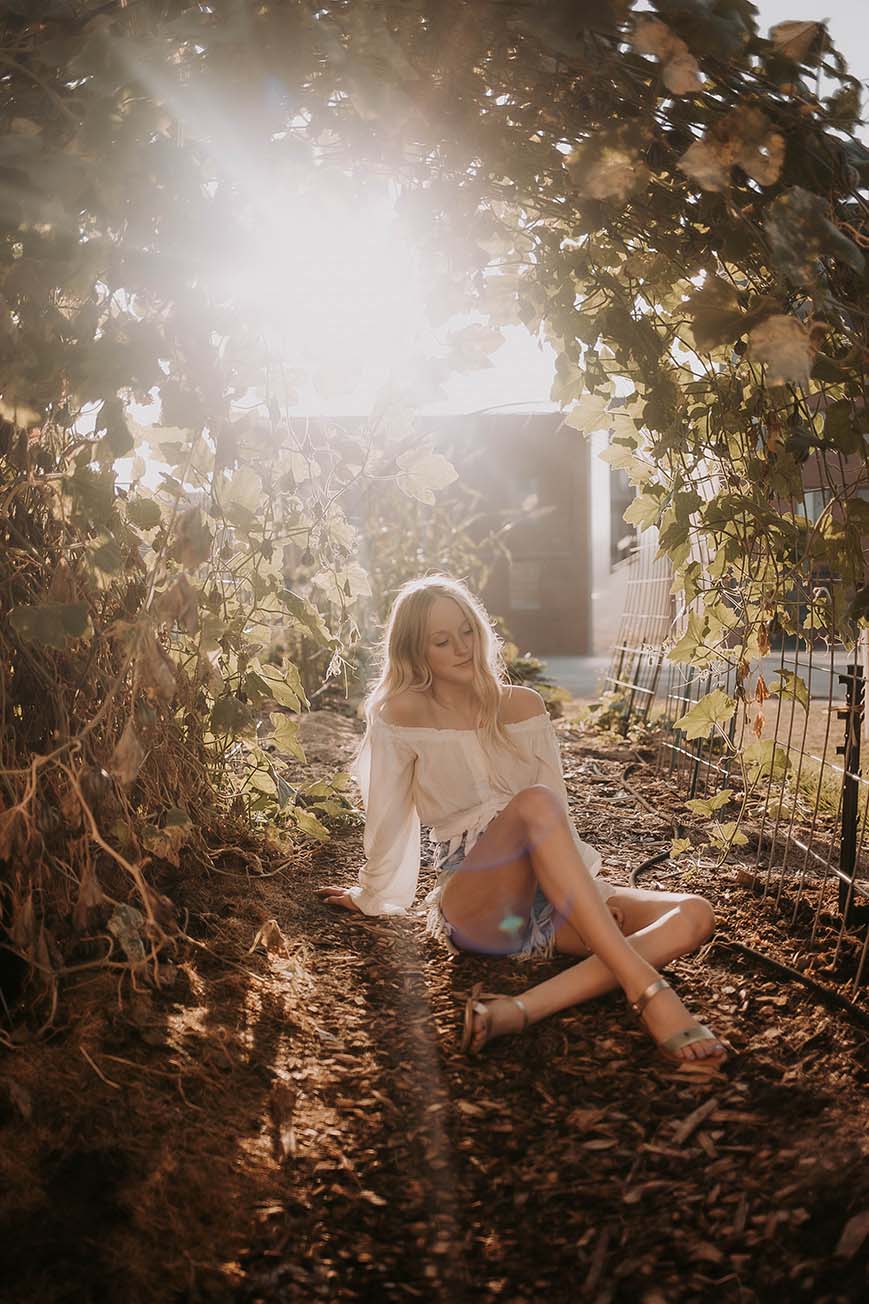 Do you accept payment plans?
Absolutely! I can do any kind of plan that works for your lifestyle. Monthly, quarterly, two big payments, whatever makes you comfortable. 
What happens if I need to reschedule or cancel?
Life happens and mother nature can be a bitch. If we need to reschedule, just contact me and we will set a new date. Easy.
If you need to cancel your session, you will not recieve your deposit back as it is non-refundable but if you've paid more, than I will pay you back for that amount.
What are you travel fees?
This fee will be based on driving distance and accommodation pricing. The areas that will not need this fee is anything inside a 30 miles radius outside of Omaha, NE. 
Will I have printing rights?
All my clients have printing rights so if you prefer to print your photos with a different vendor. 
Can I order prints through you?
Yes! I  have a print store that you can access directly in your gallery that offers prints, canvases, framed art, cards, and more.
Can I have the raw photos?
Nope! I don't give out my raw, unedited photos as the final product is part of my art style and part of what you're paying for. 
You really don't want to see those raws…a lot of work go into the final photos.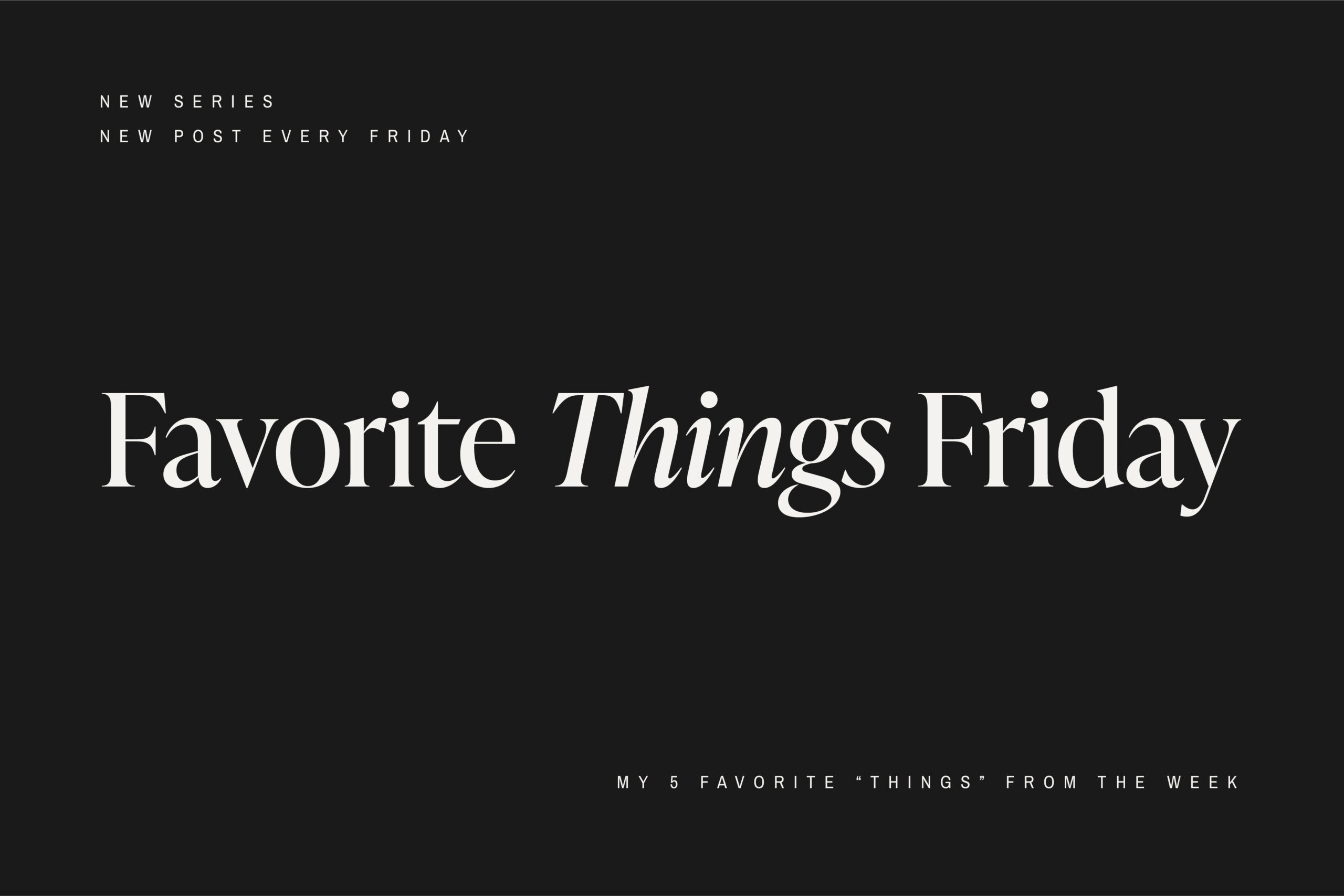 Hello and happy Friday! I'm back with a new Favorite Things Friday where I simply share my favorite things of the week with you. Whether it's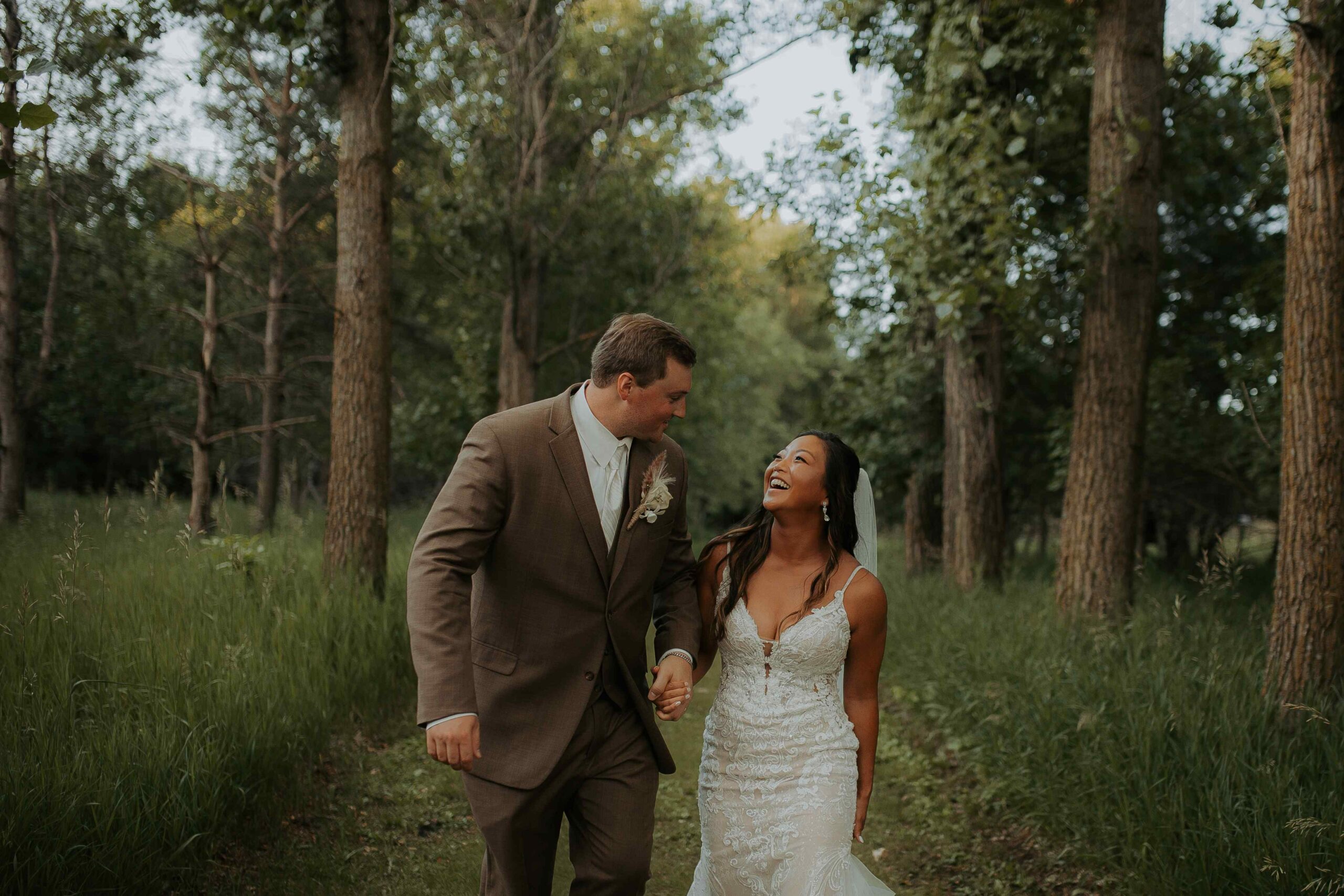 June was filled with four beautiful weddings and out of those four, I got to travel to one of my favorite places in the midwest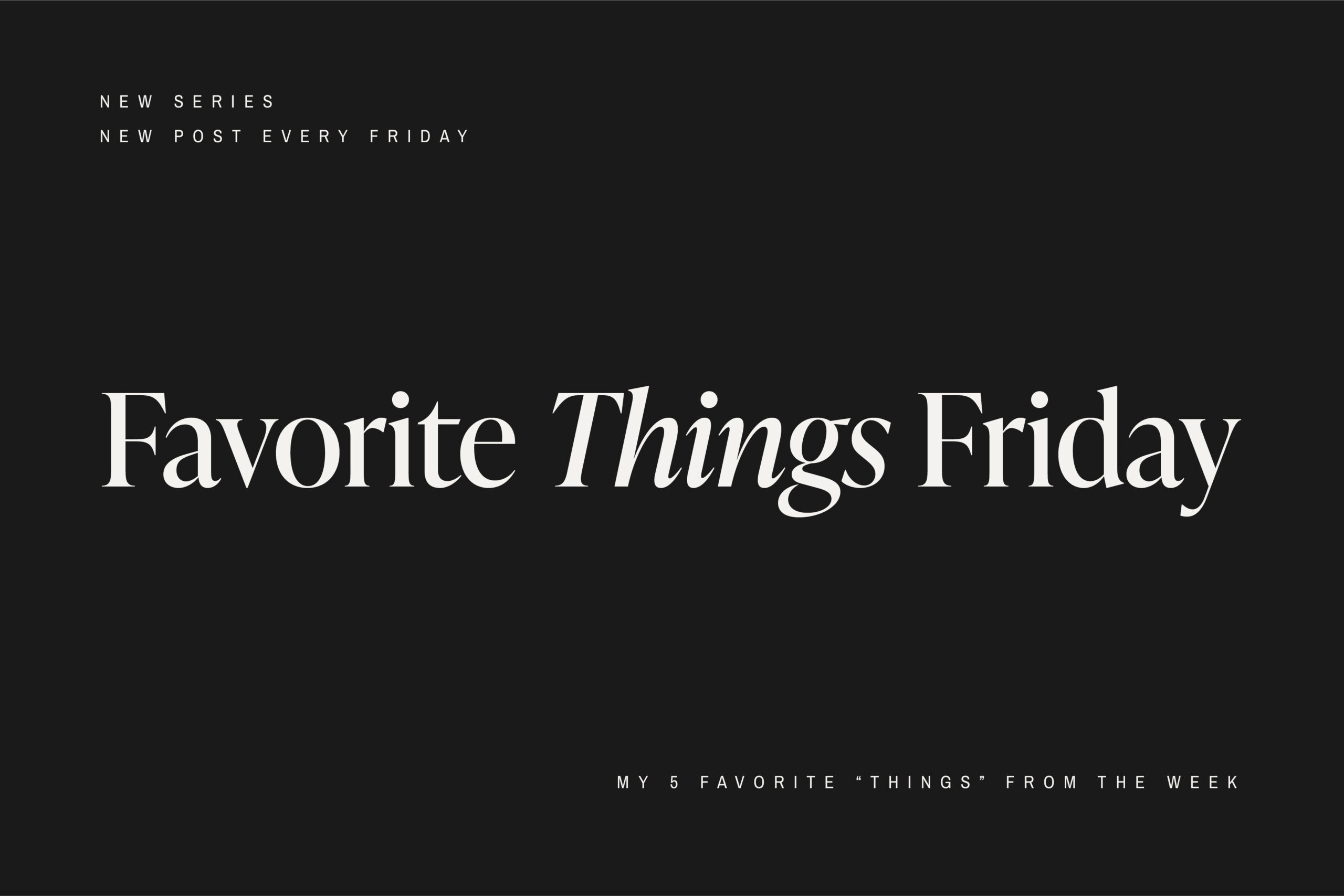 Hello and happy Friday! I'm starting a new series called "Favorite Things Friday" where I simply share my favorite things of the week with you.