November 2022 Family Photo Session | Omaha Photographer
This family session had no shortage of love and laughs, making shooting this larger group so much fun! Between babies and dogs and all the combos of people, we were so lucky to have such a warm day for the end of November! This year, I've been loving this location – Chalco Hills in Omaha, NE. With all of its evergreens, golden grass, and filtered sunlight – it's my current go-to location for woodsy or open-field looks.
Spending the afternoon with the "Thorbie" family (Quotations because it's their nickname for their two families) was an absolute blast. That sweet pup's face has me cracking up every time I see it too. Can you say, "good boy!"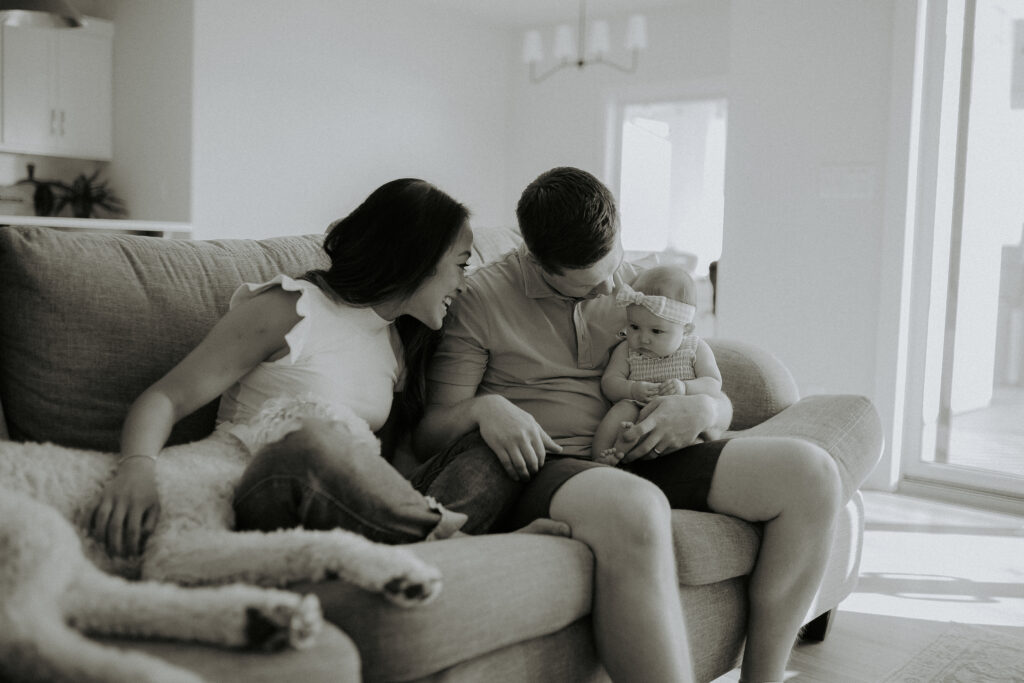 Are you Interested in me capturing your family?
Contact me today to get more info and pricing!