Whether you realize it or not, deciding what type of first look you do on your wedding day dictates your entire day.
Tradition and superstition say to not see each other until you walk down the aisle. It was considered bad luck! Once upon a time, when marriages were arranged, the groom could not see his bride until she reached the alter (hence the tradition of veils as well!) It was feared that if he saw her too early – and he did not like what he saw – he still had time to back out. It's not such a wholesome tradition when looking at its context but in today's sense, it's a fun surprise to wait to see each until the aisle.
Over recent years, the "first look" has risen in popularity and in my photographer's opinion, has so many perks! Let's discuss why I prefer an intimate first look.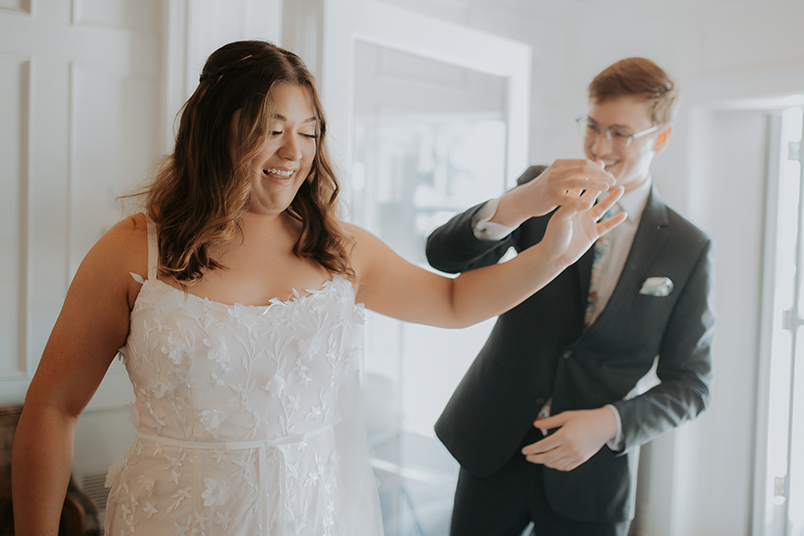 A first look alone is more intimate
Having a separate first look with just you and your partner is ten times more intimate and special! Making time to be alone with your soon-to-be spouse allows for both of you to say how you feel privately or feel more comfortable showing more emotion. If we are being real here, some people feel awkward in front of crowds and maybe aren't able to express their real emotions when all eyes are on them. 
So many brides want their groom to cry or react a certain way as they walk down the aisle and in reality, most don't. I've seen multiple tik toks and reels recently where brides talk about their wedding day regrets and always on this list is not having a first look. They were so set on having an aisle reveal and seeing their husband cry when in reality the husband did not react the way they wanted them to. And this is not on either party! Some people feel it hard to react authentically in front of a crowd whether it's ten people or 200 people.
If you feel like walking down the aisle won't feel special after you do the first look, trust me, it'll feel exactly as you think it will. A first look won't take away those feelings! A first look just allows for a more private moment between you too and with the craziness of a wedding day, it's truly hard to find time to have a moment alone.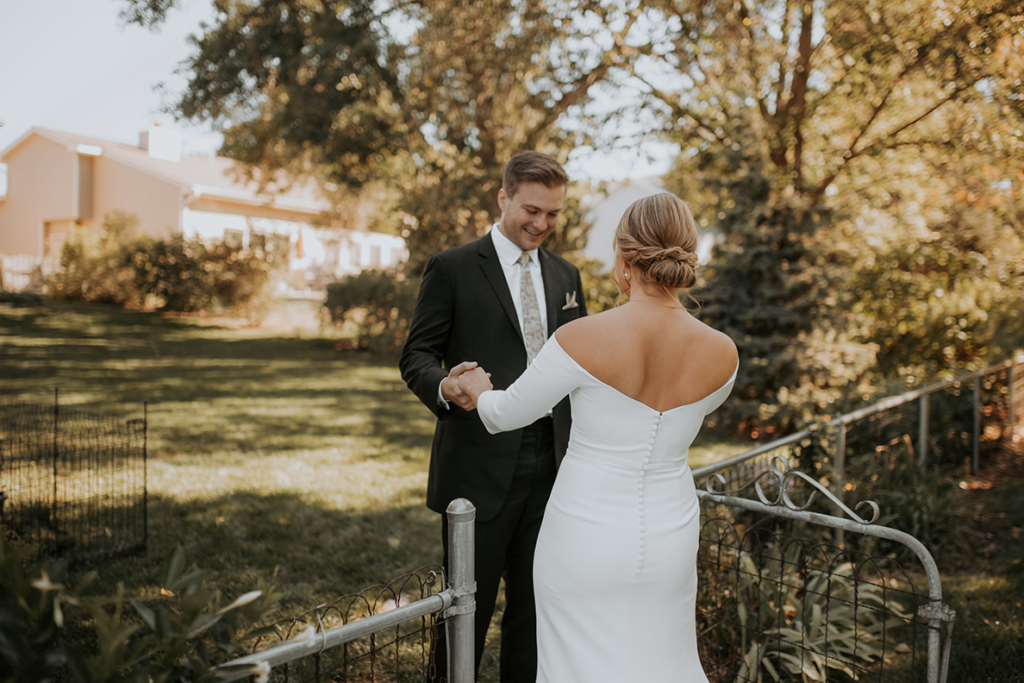 Carving time out of your wedding day timeline for a first look allows for a more flexible schedule
Make sure you, your photographer, and if applicable, the wedding planner or day-of coordinator are on the same page and plan the wedding day timeline together. If the ceremony is later in the day, it would be best to consider having a first look so you can do most of your photography prior to the ceremony. This way, you do not have to rush all your photos into a small window of time. This will allow you and your partner to not feel stressed and rushed between your ceremony and reception time. 
The last thing I want for my couple is to feel any ounce of stress due to the photo schedule. I always ask a couple how relaxed they want the day to be. An aisle reveal can leave the day feeling more rushed. With a traditional timeline, it can feel like you are jumping from the ceremony to photos to your reception which makes the day seem to fly by rather than taking it in!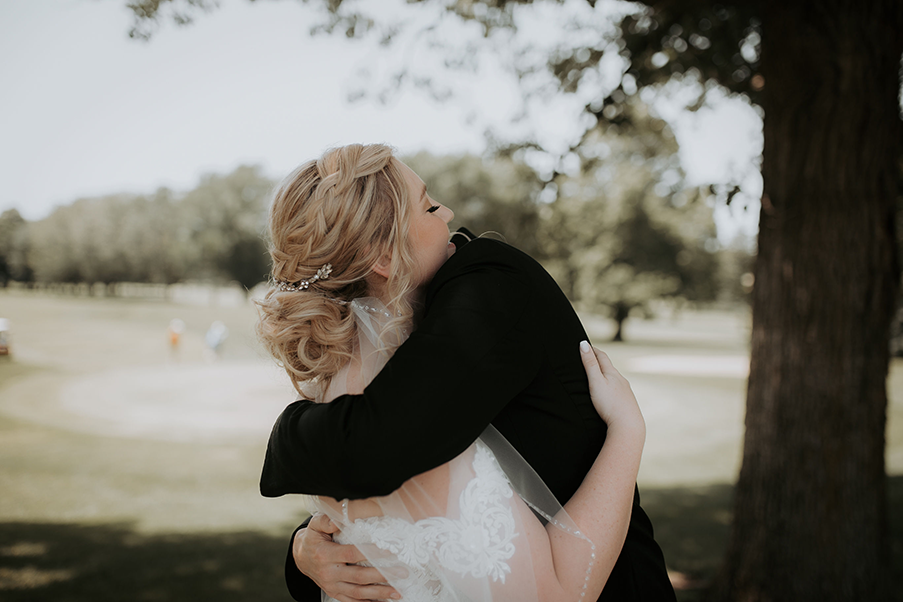 Consider the size of your family
Are you planning on taking a ton of family photos with multiple different combinations of people? Maybe you just have a LARGE family. Being able to take your wedding party photos and family photos before the ceremony allows you to get most of the "work" done prior and be more present. You can go straight to cocktail hour or whatever plans you have before the reception.
Still set on an aisle reveal? Here are other ways to break the mold without seeing each before the aisle
So you're set on not seeing each other until the aisle…There are plenty of other special things you and your partner can do prior to the ceremony. I've seen couples exchange and read letters either back to back or around a corner or in a prayer circle with eyes closed. I love when a couple chooses to do something unique and keep the suspense of not seeing each other!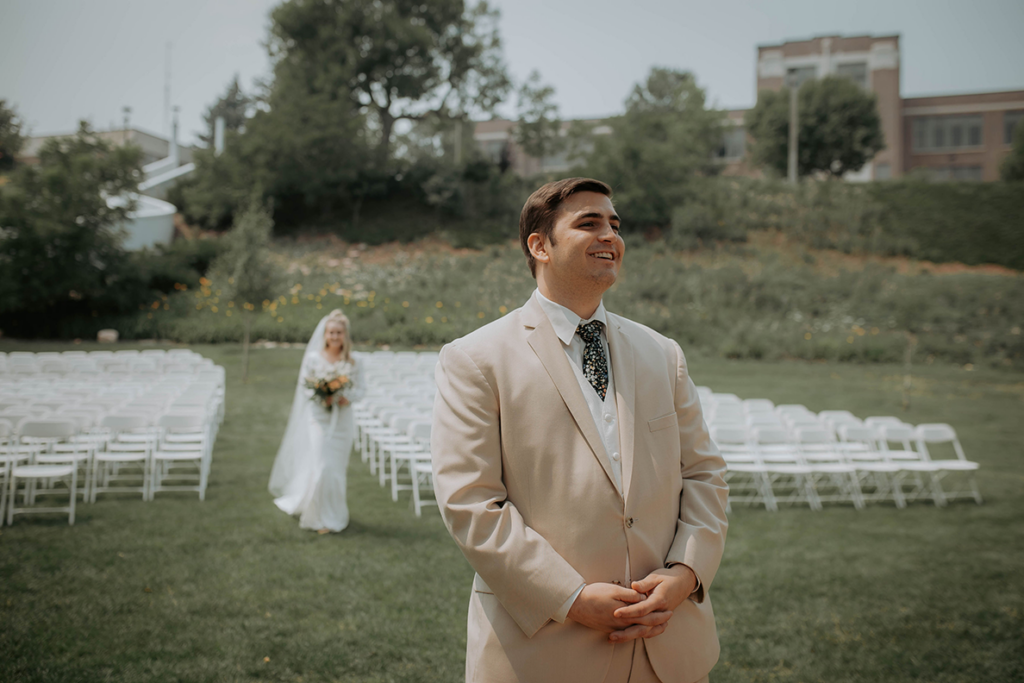 Considering Caitlin & Camera?
If you love my work and want me by your side on your wedding day, message me today for more information and pricing. I'd love to talk more about first looks with you!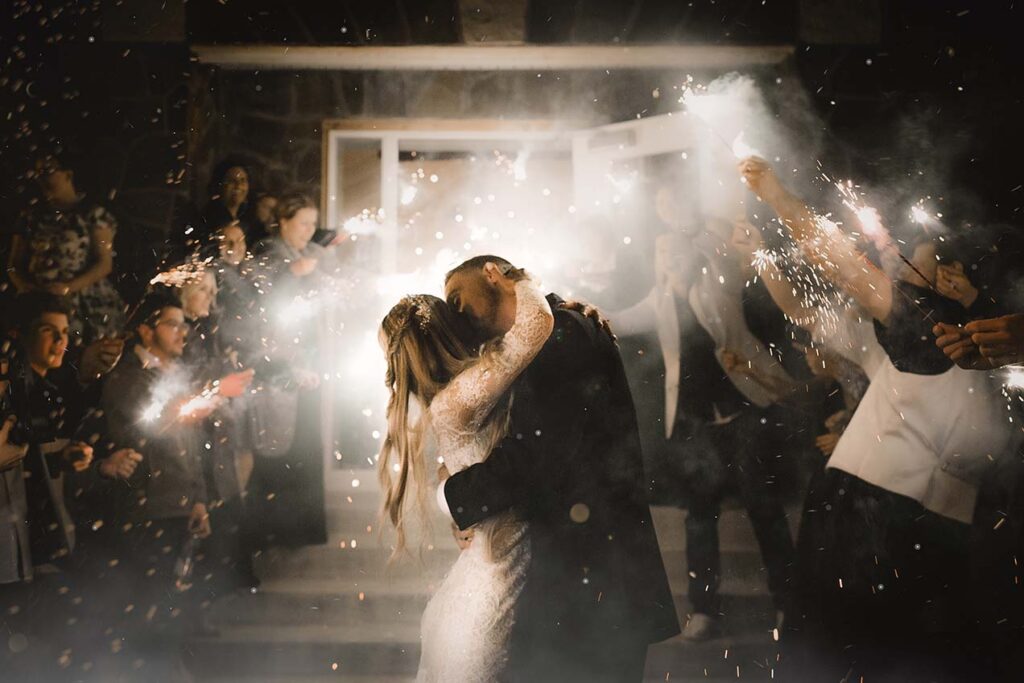 Are you Interested in me capturing your big day?
Whether you have been waiting for your wedding day since you were a little one or you never thought you'd be the one getting married…it's one of the most important days of your life (and probably your mom's.) Let's make it special!
Contact me today to get more info and pricing!
Sources:
https://www.wedgewoodweddings.com/blog/wedding-day-superstitions-will-make-you-lol#:~:text=You've%20probably%20heard%20that,they%20were%20at%20the%20altar.