Living in the midwest means that my busy seasons are summer and fall for photoshoots. I don't own a studio (yet) so my options for year-round photoshoots are limited. Getting creative in the colder months is a necessity if I want to keep creating. Here are my top eight ideas for getting in front of the camera during the cold winter months.
8 Cold Weather Photoshoot Ideas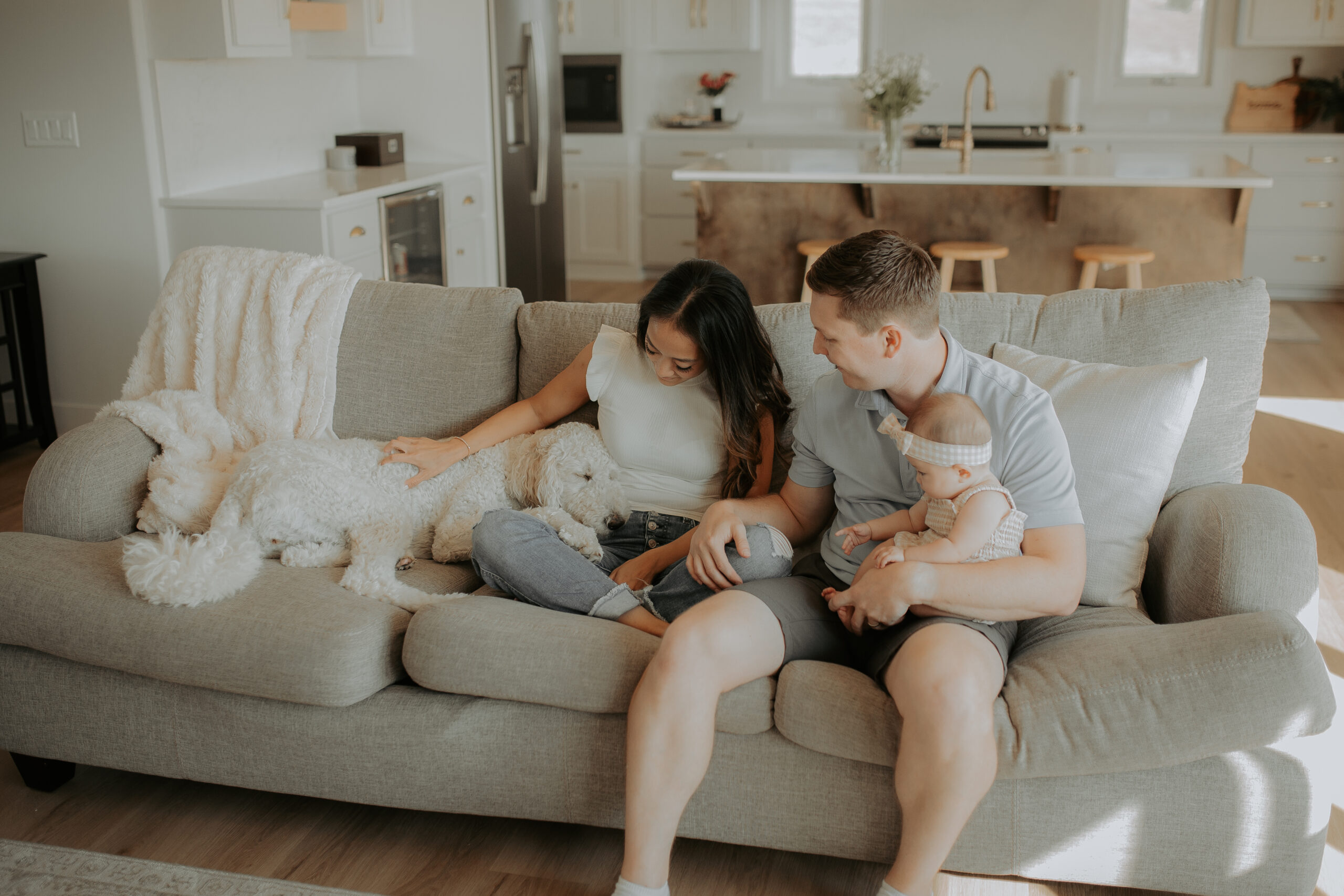 1. In-Home Photoshoot
As a documentary candid photographer, I LOVE the idea of an in-home shoot. When a family or couple is in their own space, I've found that they are able to relax to a completely different level than anywhere else. You can take your time, use different areas of the home, and interact with objects or activities that only make sense in the home.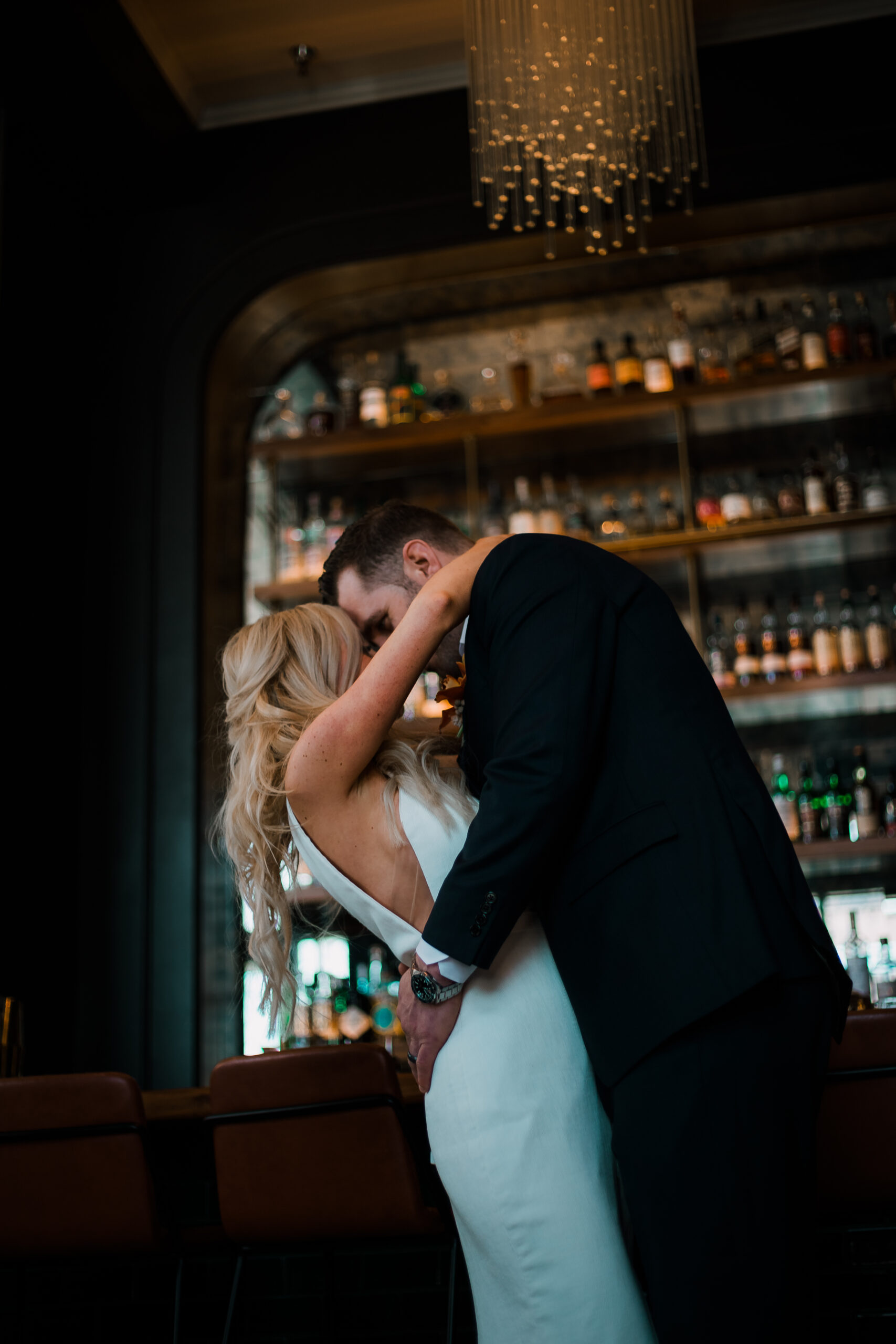 2. Hotel or Museum
If your city has an old or boutique hotel with a cool bar area, give them a call to set up a time to do a photoshoot. Most hotels and museums do have photography guidelines and certain times you can shoot so make sure to respect them. I've been loving glamorous flash photography shoots at boutique hotel bars. They look super classy especially when the couple is dressed in black and white!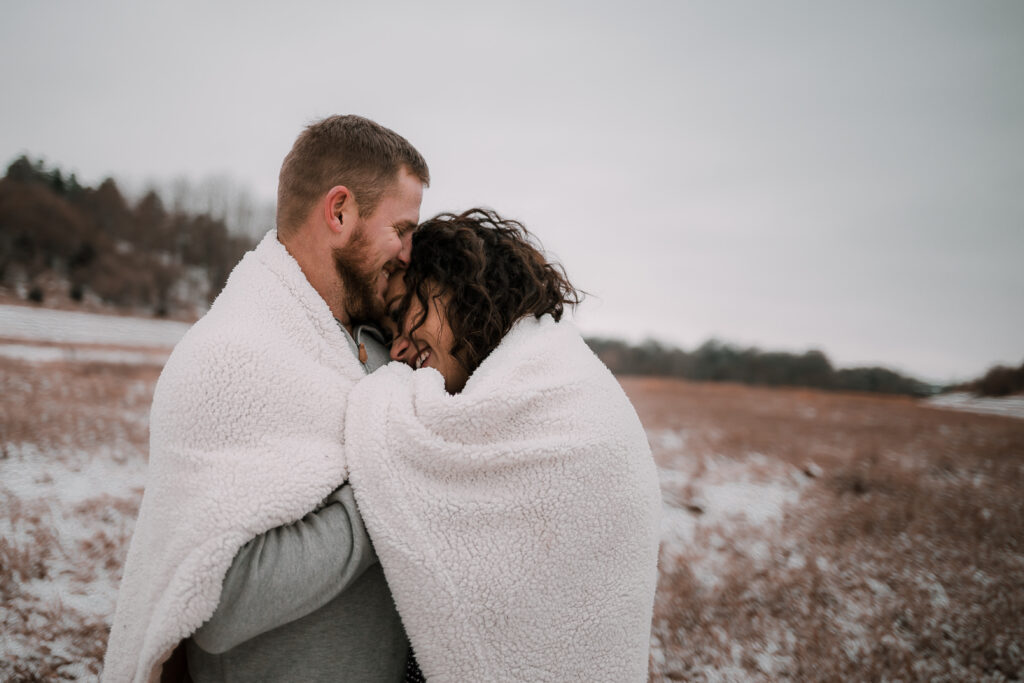 3. Outdoor Snow Shoot
If you want to brave the cold, try a photo shoot in the snow (if applicable!) Bonus points if the day has some beautiful light snow coming down. Have a snowball fight, drink hot cocoa, and cuddle up on a cozy blanket!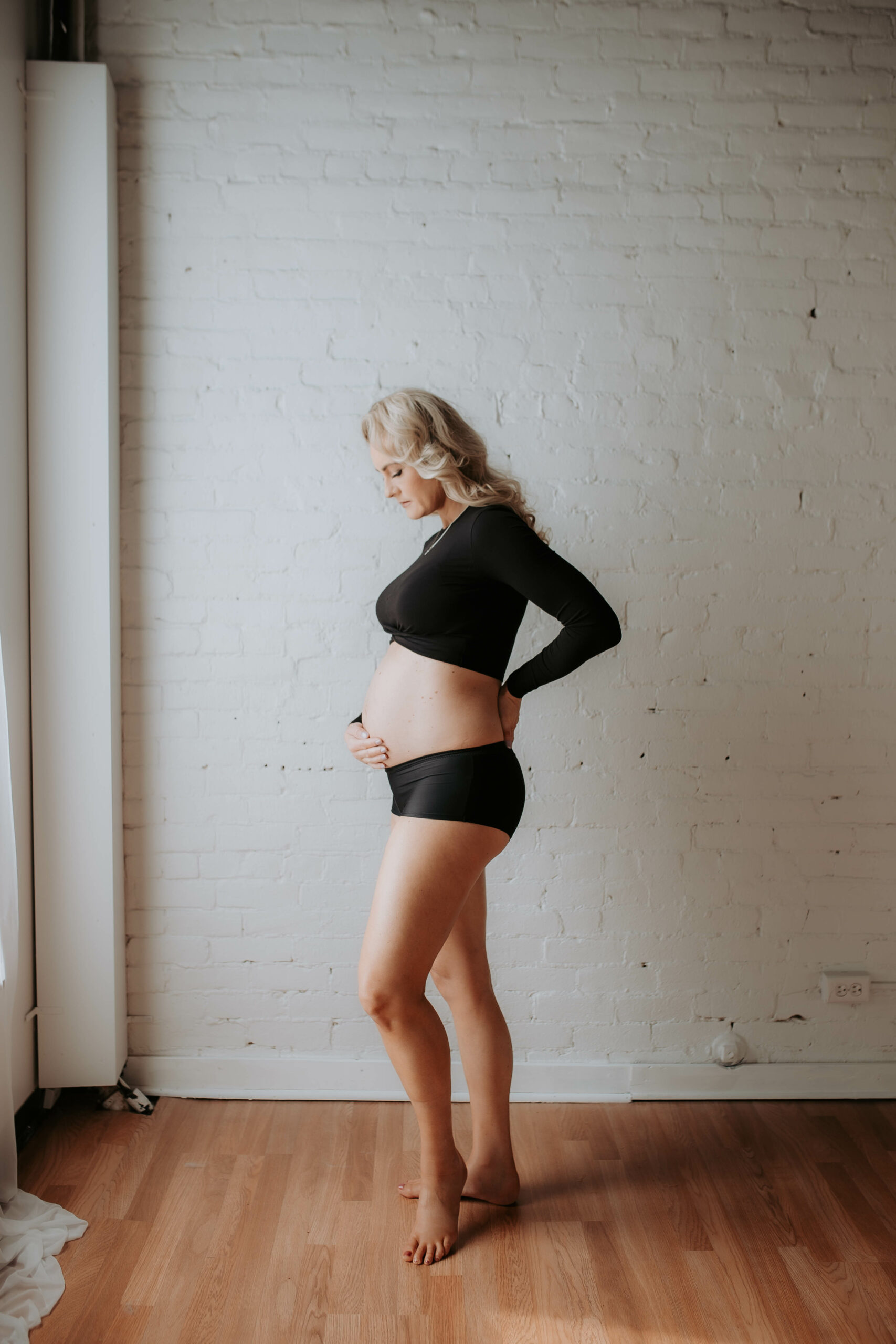 4. Rent out a photography studio
Most cities have plenty of studios owned by photographers who rent them out by the hour for a fee. I've personally done this in Omaha at Katie Hammond Photography's studio. Most studios offer a few different background or scene options as well or you can stick to the basics and have fun with a white backdrop.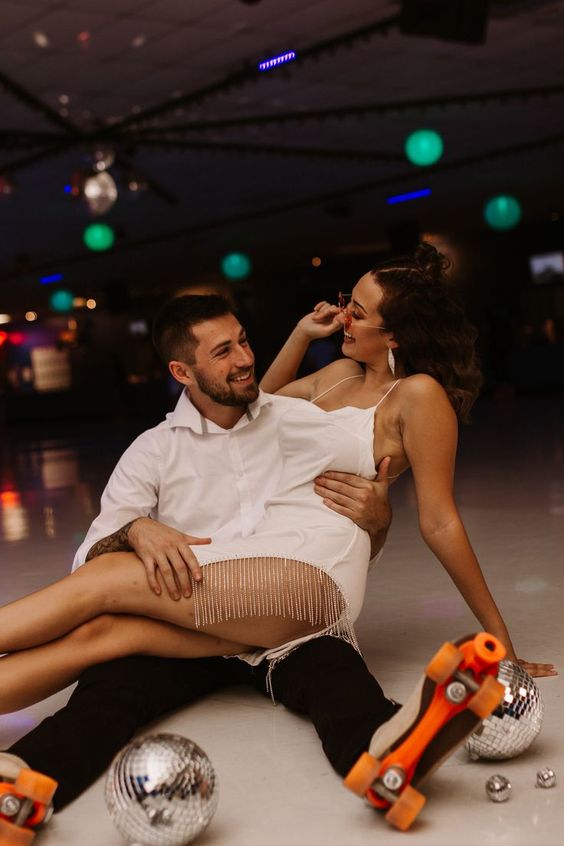 5. Roller Rink
Roller rinks are becoming few and far between but if your city still has one, see if you can set up a time to shoot during closed or low-activity hours. Dress this shoot up with some fun, vintage outfits and flash photography and you'll have some adorable retro-inspired photos!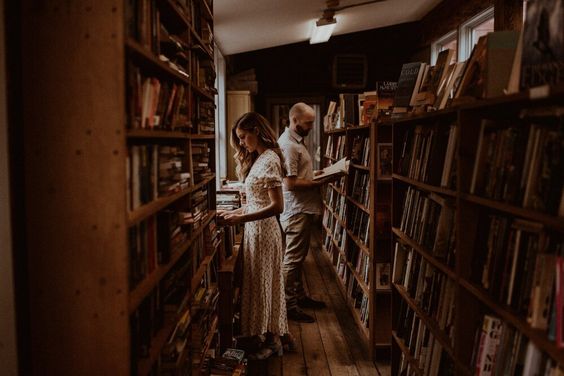 6. Book Store
Visit your local bookstore! Preferably one that looks like a maze and has floor-to-ceiling shelves. How cool is that! Wear neutral outfits since there will already be so many other colors going on from the spines of the books. Purchase a new book during your visit to support the store and you'll have a little souvenir from the day!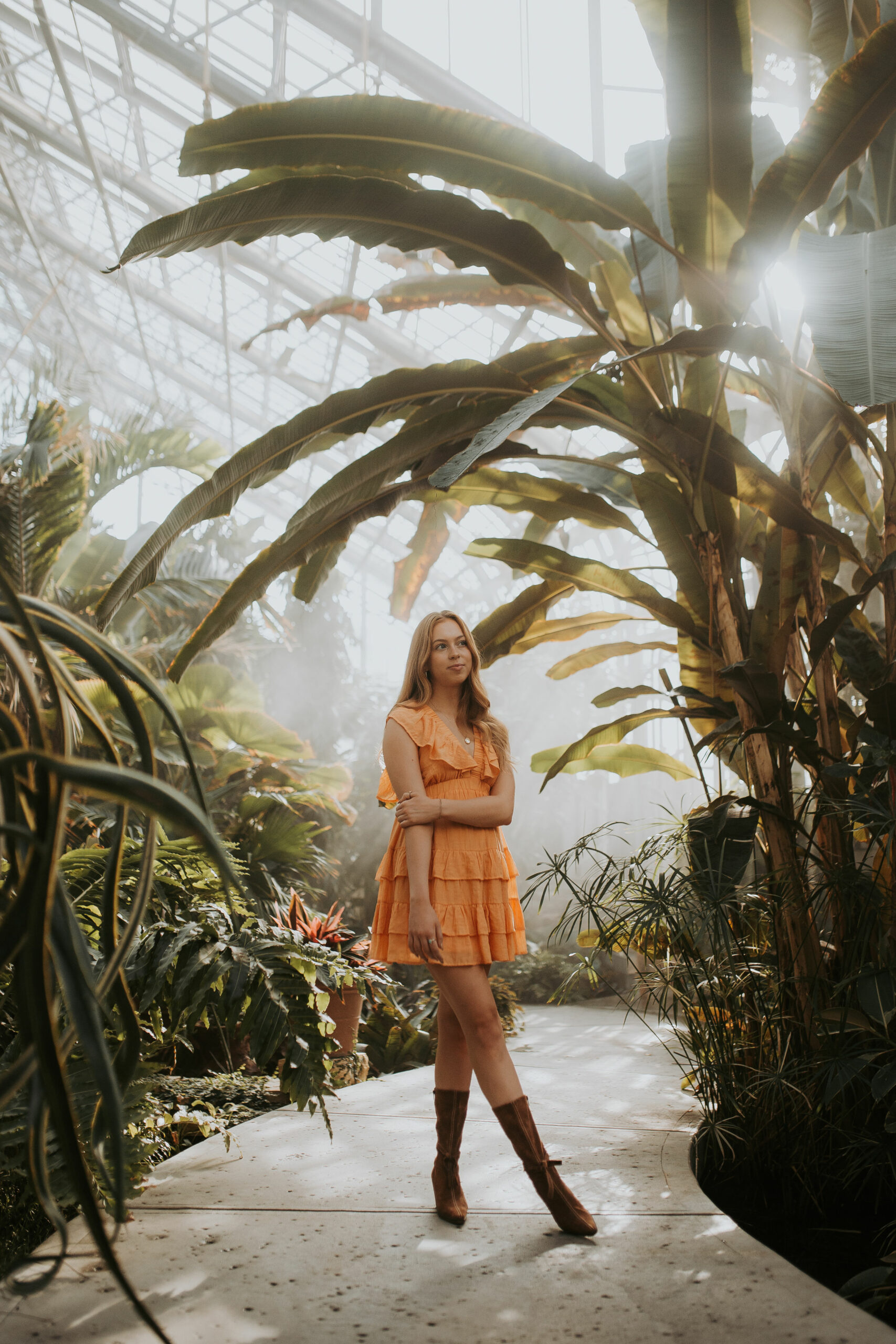 7. Flower House
Check out your local greenhouse! This could be a flower garden like Lauritzen Gardens or a garden store like Mulhalls in Omaha. You'll get gorgeous lighting and a springy floral feel in winter!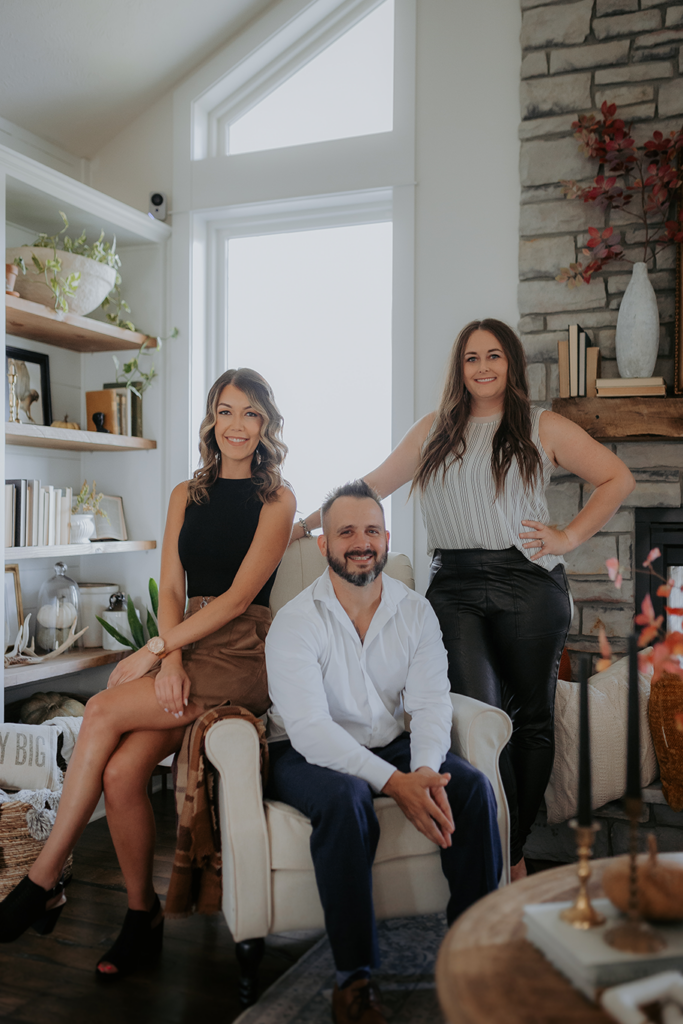 8. Rent a Home Studio List
My new favorite resource is Home Studio List! You can rent out whole homes in your area for photoshoots. This is a good resource if you want an in-home shoot but your own home doesn't suffice, or for realtors to stage a business lifestyle shoot. I've rent a home before and it was a great experience. This is definitely a great option to use for home photoshoots.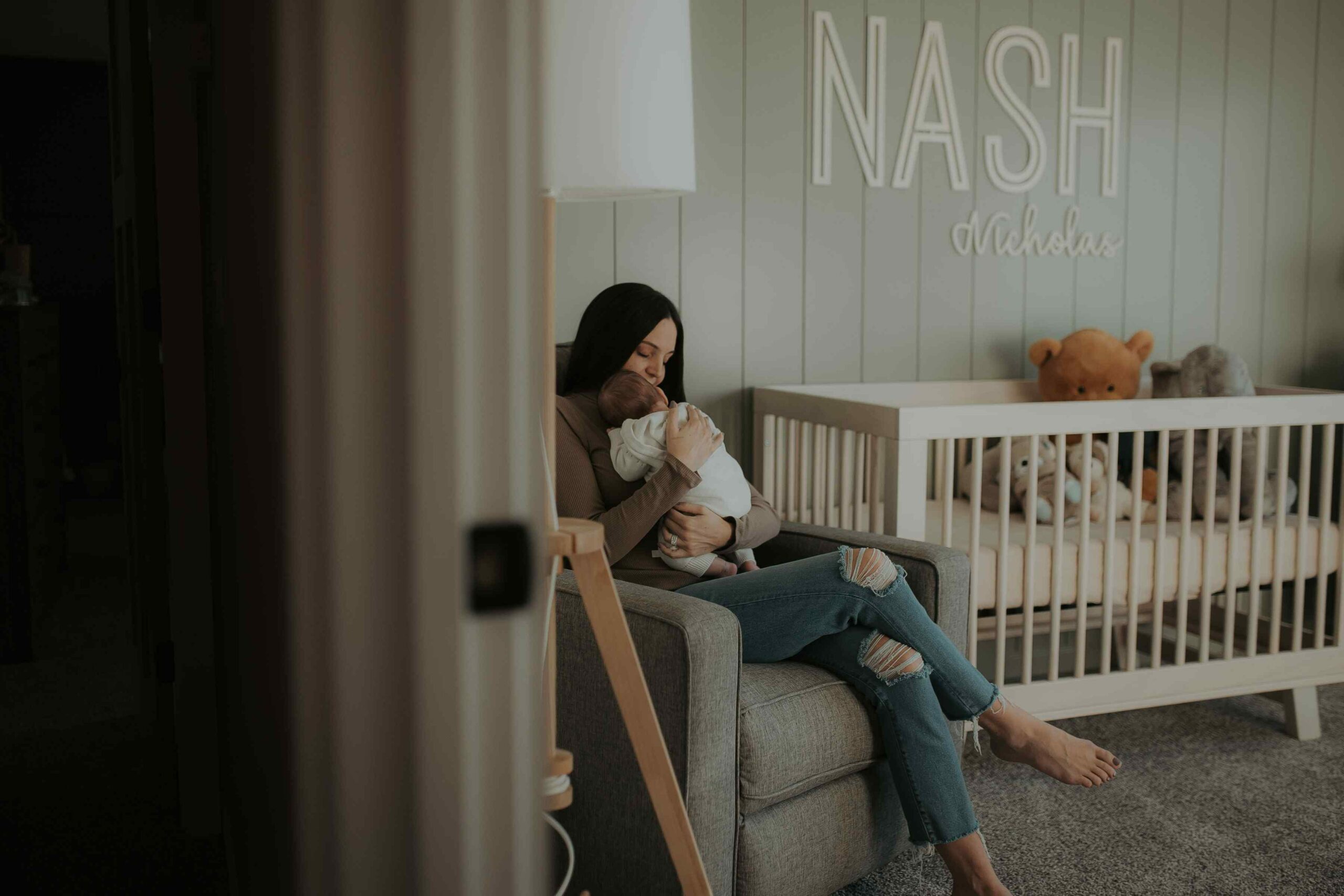 Interested in one of these shoots with me?
I'd love to capture your personality, love, or cute little family! Message me to start a conversation about an indoor winter photoshoot!
Right now I'm running an in-home session special! Receive 20% off the shoot when you book for the month of January. Book your time today!