Taking a look back at past photography…
Romantic August Wedding in Omaha, NE – 2021 Reflection | Omaha Photographer
Looking back at one of my favorite and most fun weddings, I forgot how absolutely stunning this day was. From the weather, to the colors, to the lighting…everything was perfect. This wedding and reception was held at Lilac Hill in Louisville, NE which has acres and acres of amazing photo locations. It quickly became one of my favorite venues.
Capturing this couple's passionate love was a dream. Happy one-year anniversary to Sam and Lindsay. Enjoy a few of my favorite recap photos from the day.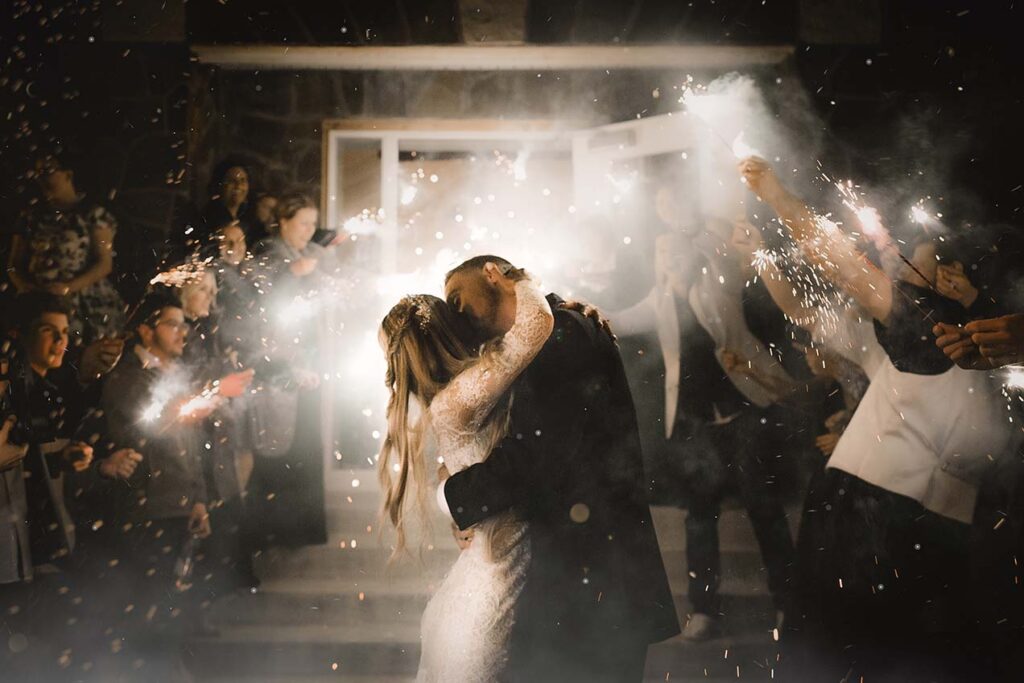 Are you Interested in me capturing your love?
Whether you have been waiting for your wedding day since you were a little one or you never thought you'd be the one getting married…it's one of the most important days of your life (and probably your mom's.) Let's make it special!
Contact me today to get more info and pricing!